House Dance Highlights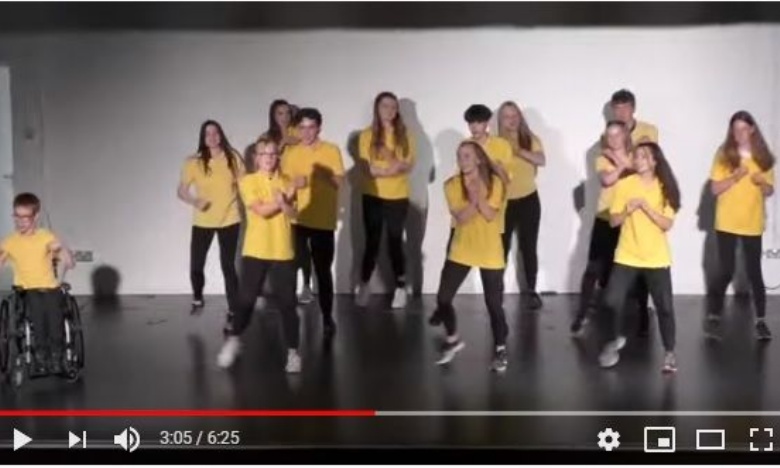 At the end of term Balcarras managed to hold the house dance competition
There is a video that has been put together with the house dance highlights.
This can be seen here.
The results of the competition were as follows;
4th - Graveney
3rd - Selvey
2nd- Foley
1st - Ottewell
In addition to this Amelia Packman won the Lewis Cup, with special mentions to Erin Hughes, Flo Manders, Lani Grainger, Holly Cox, Daisy Cook, Millie Crouchman- Powell, Hannah Gardner, Beau La Touche, Miya Hughes and Jess Asquith.
Well done to everyone who took part in this event
Pippa Baker