Balcarras donates computers to Africa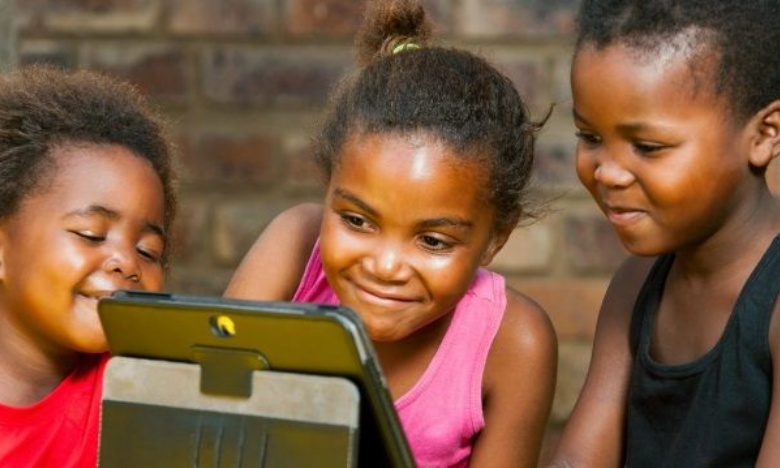 Another batch of It equipment has gone to support education in Africa from Balcarras
Every year Balcarras sends old Computers and Electronics to schools in Africa with the charity IT Schools Africa. This is is a locally based charity operating in Africa and the UK with a common vision to transform lives through access to e-Learning. Part of their mission is to help contribute to the United Nations' Sustainable Development Goals to eradicate poverty through providing quality education.
Since being involved with the charity Balcarras has donated over 1100 computers which have all been sent to projects accross Africa. Computer donations are central to the work done by IT Schools Africa.
For every computer donated 40 children in Africa have access to better quality education.
Currently they are working on providing quality IT education to children in Malawi, Zambia and Zimbabwe..
Since being involved with Balcarras more than 30 students have done work placement from Balcarras, if any pupils are interested in gaining work experience with the charity they should either talk to Mr Clancy at school or to Jenny at 'IT Schools Africa' 01242 228800
If any parents, families or local businesses are willing to support this project they are always looking for good quality, working equipment
· Computers and laptops
· Flat screen monitors, keyboards, mice, hard drives and RAM
They welcome donations from businesses ( we normally collect if the quantity is over 10 ) and individuals can drop off at our office. Unit 8 Mead Road Estate, Cheltenham GL53 7EF – 01242 228800 - any queries about donations please just call us to discuss .
They securely wipe data using specialist approved software and we are fully WEEE compliant.
If you would like to know more about the work of this charity visit this link.