Update from Head 25th June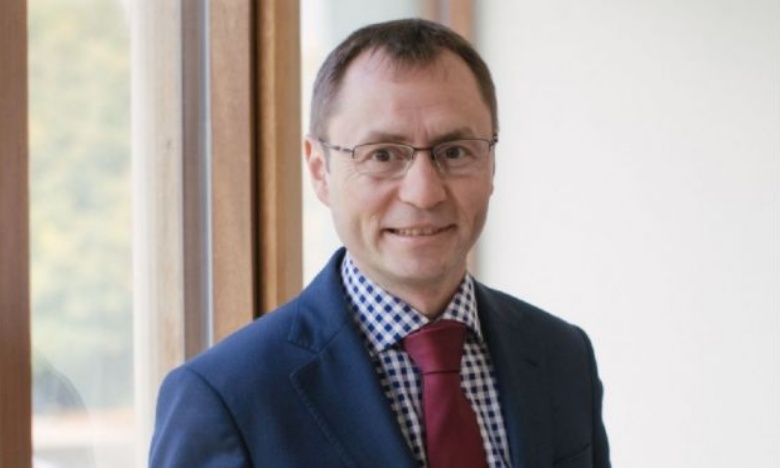 Dear Parents,
It has been a difficult week at school. We have had some positive cases and have unfortunately had to ask a number of students to self-isolate. I am very sorry about having to do this because I know that it is very disruptive to family life.
At every point we have sought the advice of the DfE and the local authority and the decisions we have made have been firmly rooted in the guidance provided to schools.
The guidance did change recently in that we have been instructed to inform anyone that has been asked to self isolate to seek a PCR test. This request has come from the NHS and Public Health England. However, I know that many parents are reporting that they are struggling to actually book a test and I understand from the local authority that there have been some communication problems. They assure me that people should now be able to book these tests.
It is important to understand the purpose of these tests. They are to help the authorities track the progress of the virus rather than to allow people who test negative to end their self-isolation.
Therefore, I am afraid that the rule is that if the school judges your child to be a contact then they have to self isolate for 10 days.
I am hopeful that this is the final sting of the pandemic and that we will be able to get back to normal in September. I would like to thank our parents….you have been so supportive even though we are often giving you bad news!
Midsummer Music
I had hoped to be wandering around the quad listening to lovely music tonight perhaps even treating myself to a drink. Unfortunately we have had to cancel the outside event but Midsummer Music goes on!! It will be online from 6.30 on Friday night. All of the details will be on the website.
New Build at Balcarras
Our new building has now been handed over to the school. It is lovely and will be a great addition to our accommodation.
Condition of Improvement Funding
Balcarras has a good record of securing funding to invest in the school's buildings. It might not sound like the most exciting project in the world, but we heard this week that we have secured over £200,000 to replace the roof on the English and History block. Once this is complete it will mean that all of our roofs have been replaced. My thanks to Ian Davidson who wrote the bid.
I hope you all have a nice weekend.
Dominic Burke