Eco-Exchange with Russia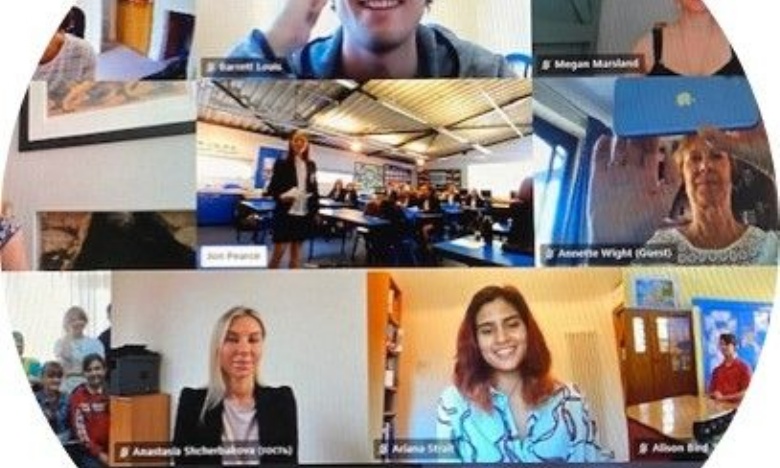 Balcarras pupils have been sharing ideas with pupils in Sochi, Russia on the issue of Climate Change
The EcoExchange is an online dialogue about sustainability and climate change between young people at Balcarras and other schools and young people in Cheltenham's twin towns. It's an opportunity to share what we're doing locally. It's an opportunity to learn from what others are doing.
Balcarras Y8 EcoClub and 6th form Russian language students are sharing success stories and ideas for working together with students at the Ecological & Biological Centre in Sochi, Russia. (Sochi is one of the towns Cheltenham is twinned with). This has been organised by the 'CK Futures group'. It is part of the strategy of the Cheltenham Borough council who have declared a 'Climate Emergency' and who aim to be Carbon Neutral by 2030.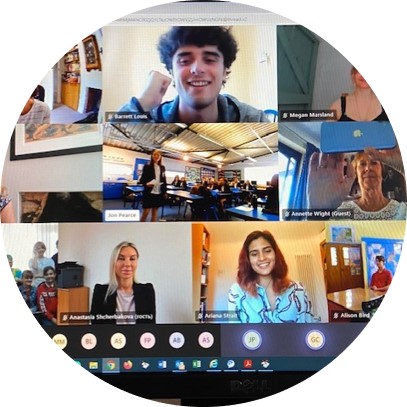 Balcarras Eco Club pupils have learned how students in Sochi rear mosquito fish (gambusia) which eat mosquito larvae, in order to help eradicate malaria. In return Sochi pupils have been learning about some of the initiatives that we have been carrying out at Balcarras; we recently planted 60 trees on the school field, we held a "Meat-free Mondays" in the canteen. Plus we have days such as our "Thick jumper day" and "empty car park day"
The group have come up with a couple of things they would like to investigate further, one is a •CO2 emission monitoring in Sochi and Charlton Kings. The other is Creating a recipe book, to use sustainably sourced ingredients, to try each other's recipes and to learn more about each other's culture.
In terms of the benefits of this program Balcarras students realise how much they share with their Russian counterparts; they both have a love of chocolate, they both enjoy computer games and playing football, cricket & other sports. Balcarras 6th formers are practising their Russian in a real-life context. Our pupils have learnt how much people in Sochi care deeply about their world and improving the planet for future generations.
Attached is a copy of the latest CK Futures newsletter.