Update from the Head 14th May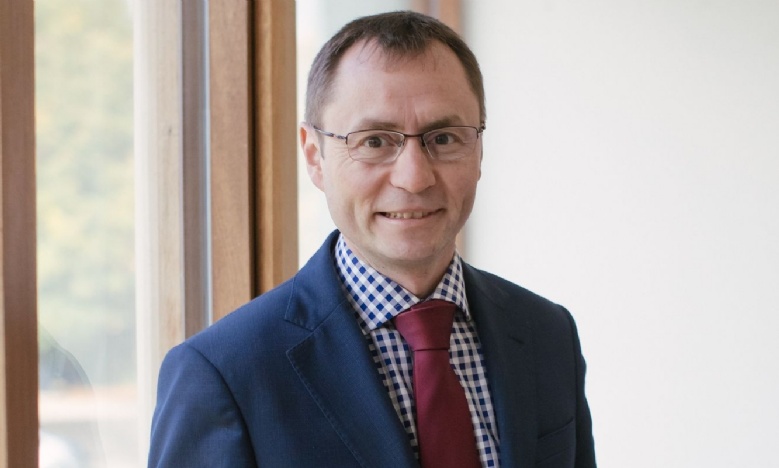 Dear Parents
I hope all is well. I haven't felt the need to do an update for a little while which probably reflects the fact that things are fairly stable at the moment.
However, on Monday 17th May our procedures will change.
Use of facemasks in schools
We have been advised by the DfE that from Monday 17th May students will no longer be required to wear face masks in school at all.
We have been advised that staff should continue to wear them in communal areas, such as corridors, where social distancing cannot be maintained. So your children will see the staff still in masks from time to time.
If you or your child are worried in any way about this change in the guidance then please do get in touch with the school via the normal channels.
We will keep the situation under review and I want to stress that we will not be complacent.
Other COVID procedures
For now our other COVID procedures remain in place. The most important of these continues to be a focus on hygiene and hand washing, so please do continue to encourage this as well.
The DfE have said that they will review the guidance again prior to the next stage of the government's roadmap taking place. When we hear more I'll be in touch.
Lateral flow testing is still a key part of the government's strategy so please do continue to conduct these twice a week.
Other news…
For Year 10 Parents
We are busy planning activities week for the end of the summer term. In a normal year, Year 10 pupils would use this week for their work experience. However, this year the pandemic has meant that this will not be possible. So instead, we have been planning activities for Year 10 that will combine careers advice, some time for careers work at home and also some fun activities.
On the week beginning the 12th July, the events will be:
Monday - normal lessons
Tuesday and Wednesday morning - careers events in school
Wednesday afternoon and Thursday - a selection of fun activities for the pupils
Friday - Careers, Employability and Futures activities. Full day of activities and interactive session to be completed by pupils from home.
For Year 7, 8 and 9 Parents
During the week beginning 12th July we would normally run activities week. We are currently planning a series of activities although they will be mainly school based this year. More information will follow ASAP.
Centre Assessments
The centre assessments for Year 11 and Year 13 appear to be going very well. I would like to congratulate the students—they have adapted brilliantly to what has been a challenging situation.
New building at Balcarras
The new building is almost ready and will be handed over to the school ahead of schedule. In the summer term I will write to you with detailed plans for how Balcarras and The High School Leckhampton will operate next year.
I hope you all have a nice weekend.
Dominic Burke