Author talk on Mount Everest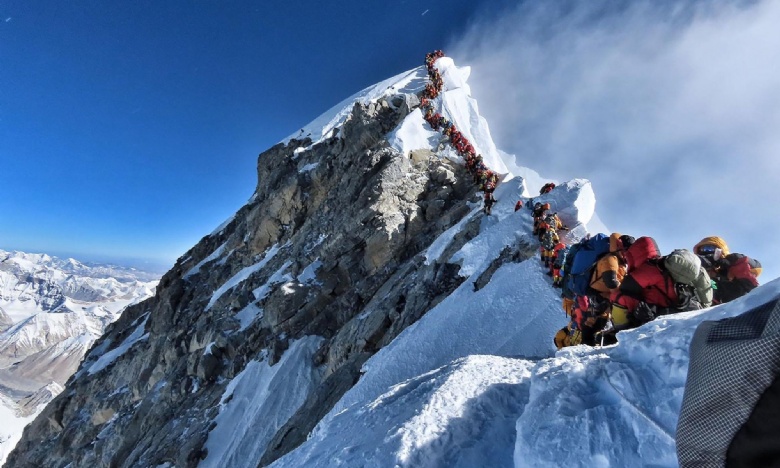 Author Matt Dickinson gave a talk on Everest with all of year 8
Year 8 were given the opportunity to hear a talk from the author Matt Dickinson this Friday. Matt is a successful author who has written books on Everest and Antarctica. He has visited these places, and managed to summit Everest in 1996. He has also worked as a filmmaker with National Geographic, and written film screenplays.
His talk highlighted his journey working in the media, and how he has managed to combine this with his passion for climbing and adventure. He discussed the challenges of climbing the worlds highest mountain, such as crevasses, cold, frostbite, and logistics. He then went on to outline some challenges of the number of people now climbing Everest, such as litter, the role of Sherpas, alongside some of the impacts and challenges of climate change.
A number of pupils were interested in the possibility of future careers as scientists, climatologists, geographers, climbers, journalists, writers.
Matt is an award winning film maker and writer he has lived a life of adventure, working extensively for National Geographic TV, Discovery Channel and the BBC. During his action packed career he has filmed on Everest's summit (the first British film maker to do so and get back alive), in Antarctica, Greenland, Alaska, the Sahara Desert and on top of the highest live volcano in the world.
'The Death Zone'-- his account of the ascent of Everest's North Face during one of the worst storms ever to hit the mountain has become a best seller in multiple territories around the world and is regarded as essential reading for all those who love mountain literature.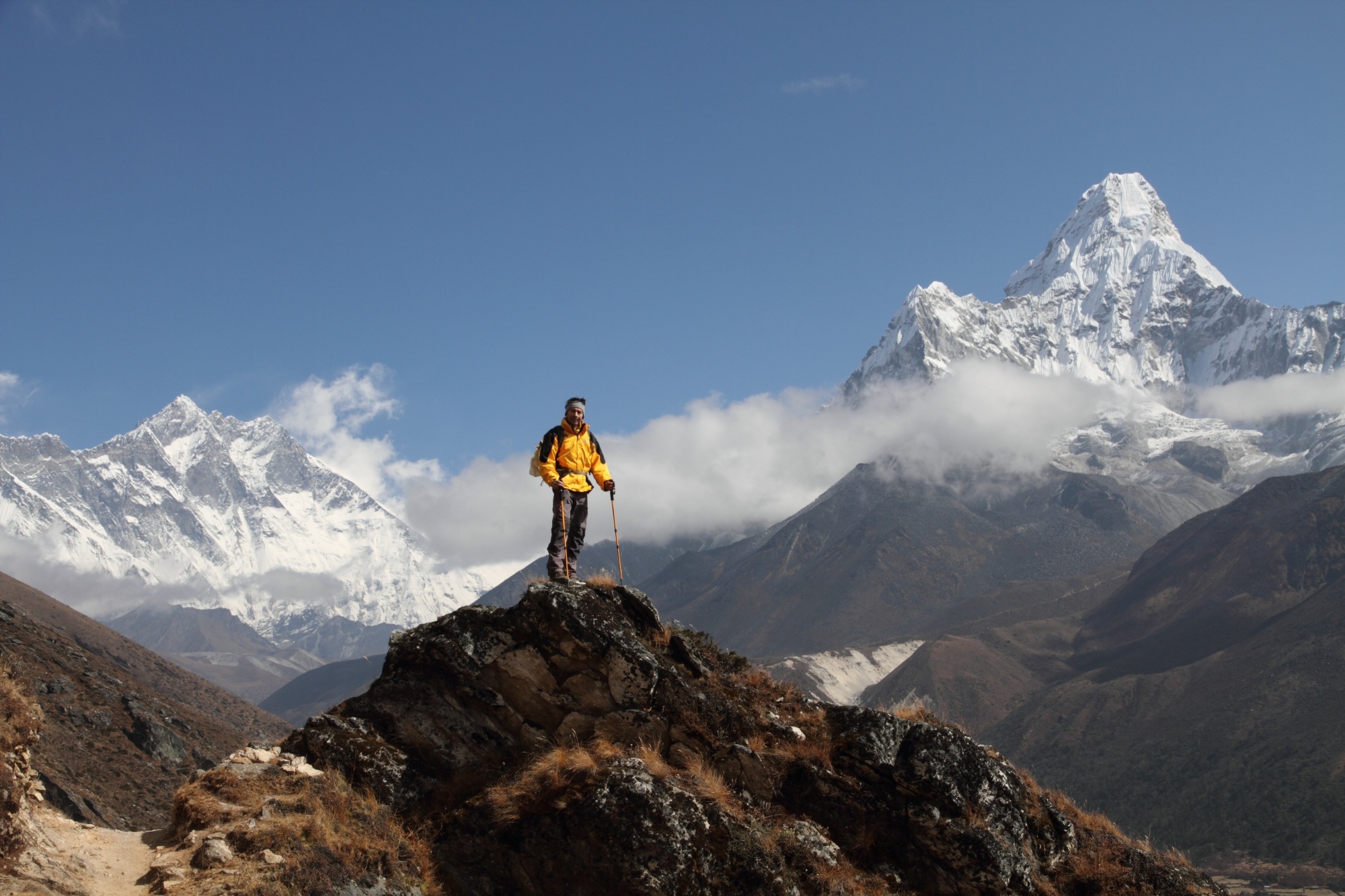 Matt has worked with some of the great characters from the world of adventure, including Bear Grylls and Brian Blessed. Along the way he has survived avalanche, a killer storm in the death zone and even a beaver attack in Alaska! In his popular events for schools he describes what motivates explorers to take risks in the extreme corners of the planet and brings alive the challenges faced by the people who live in the highest, coldest and most dangerous regions on ear
Matt's books have been written for teenagers and can be found either in the library or on Amazon.