Update from the Head 23rd April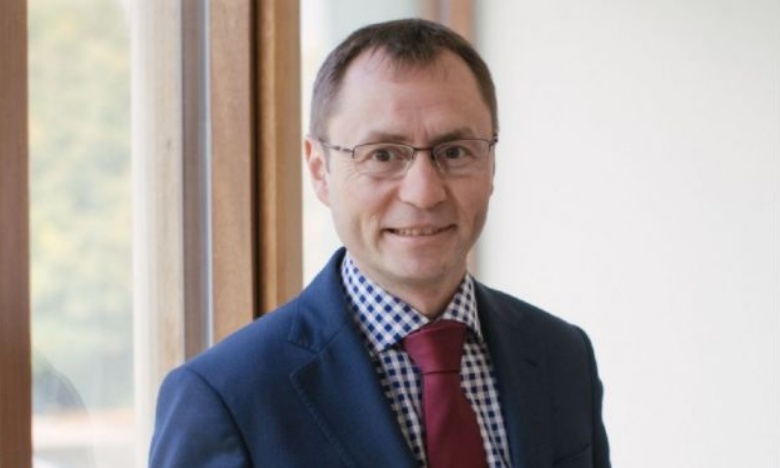 Dear Parents,
Happy St George's day to you all!
I hope you all had a nice Easter. I enjoyed the break very much and true to my word I was first in the queue at the Barber on Wednesday 14th August. I went for my usual of Grade 3 back and sides and a good trim on top. It was a liberating feeling to finally get a proper haircut!
There has been a lovely atmosphere in school this week and I get the sense that the students have come back revitalised after a decent break. The school is about to enter the assessment season for Year 11 and Year 13—everything has been set up and we will do all in our power to ensure that they go as well as possible. I would like to wish all of our students well for the crucial weeks ahead.
Sixth Form Dress Up Day today has been great fun and I am sure that Mr Leatherbarrow will share some photos with you during the next newsletter.
Year 11 and Year 13 Assessments
We are required by the Joint Council for Qualifications (JCQ) to draw up and publish a policy on awarding centre assessed grades for 2021. Our policy is available here:
https://www.balcarras.gloucs.sch.uk/attachments/download.asp?file=666&type=pdf
Year 10 Examinations
The Year 10 exams scheduled for after the May half term will be used by the school to help identify gaps in knowledge caused by pupils having to learn remotely. This will enable teachers to effectively target any material that needs to be recovered. The exams will therefore cover both material taught in school and material taught remotely. Should we be in the unfortunate position of having to award teacher assessed grades next year the Year 10 exams will not be used as part of the evidence in determining these.
Year 11 Ball: Message from Mrs Corinaldi
Following a turbulent year for our Year 11's we would like to make their Year 11 prom a night to remember. As a result of the pandemic we have had to change a number of our suppliers and this has caused a considerable increase in costs. We really want to make the ticket cost affordable to every student as we are aware that the pandemic has had a financial impact for many of our families.
To this end we are calling upon the parents of our school for help. Are you a parent that could help us? We are looking for chair covers / sashes / decorations / candy cart / photobooth / lights etc - anything that will make help us to make the venue fabulous and for the children to have a great night at a low cost!
Perhaps you own or work for a company that could sponsor the prom? We understand this is a lot to ask but we are sure you will agree we are in unprecedented times and it would a super way to end their time at the school.
If you are in anyway able to help or you have ideas that could help please contact Jeanette Corinaldi jmc@balcarras.gloucs.sch.uk
Lateral Flow tests
Pupils will be issued with more lateral flow tests for testing at home next week.
Building Work at Balcarras
The new building at Balcarras is coming on fast…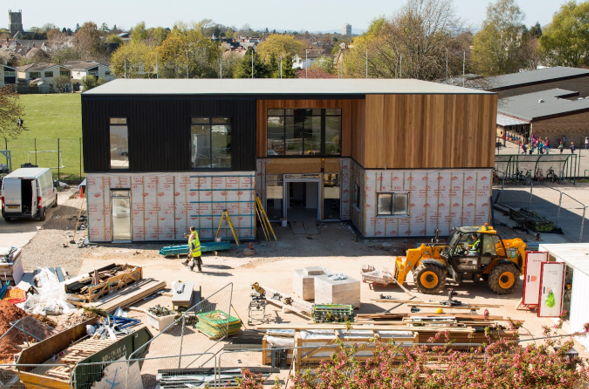 Building work at Farm Lane
The High School Leckhampton, our sister school, is also well underway at Farm Lane….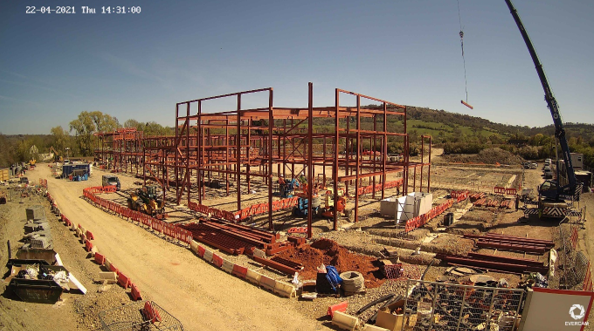 The weather looks set fair for the weekend. I'm going to dust off the barbecue and spend some time in the garden. I hope you all have a nice weekend.
Dominic Burke