Meat Free Monday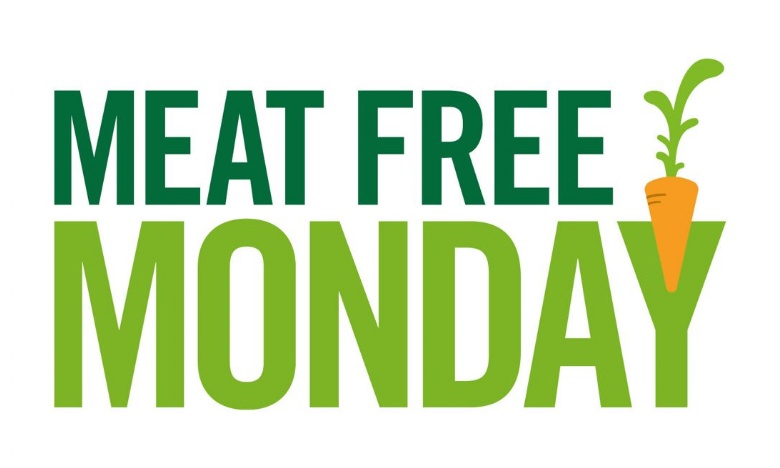 On 26th April 2021 we will be having a trial of running a 'Meat free monday' in the school canteen.
This is an initiative that has been suggested by pupils at the school.
Going meat free for a day is one of the best things that people can do to reduce their Carbon Footprint, according to the meat free monday campaign 'just not eating meat for one day saves the equivalent amount of CO2 that it would take to boil a kettle 338 times'.
Going meat free also takes up less land space, the global livestock herd and the grain it consumes takes up 83% of global farmland, but produces just 18% of food calories.
Making this one small change to what we eat for a day is a way to make a positive difference to our impact that we have as a school.
by Mr Pearce and the Eco-club