School dates Sept 2021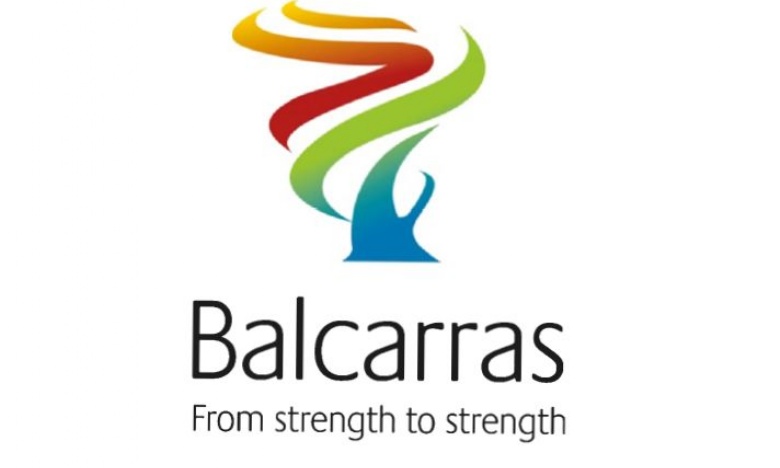 Arrangements have been confirmed for the start of next academic year.
Start of September 2021
Arrangements for the start of the autumn term, starting Wednesday 1st September 2021, are as follows:
Monday 30th Summer Holiday
Tuesday 31st Summer Holiday
Wednesday 1st INSET for staff (no pupils in school).
Thursday 2nd School for just Year 7 and Year 12 pupils
Friday 3rd All pupils in school for the whole day
(Note: There will be INSET for staff on Friday 10th September in the afternoon. Pupils will finish at 12:20pm.)
Please note, the first week back will be a Week 2.
For more information on Times of the day see here
To see the school calendar see here