Chocolate bar project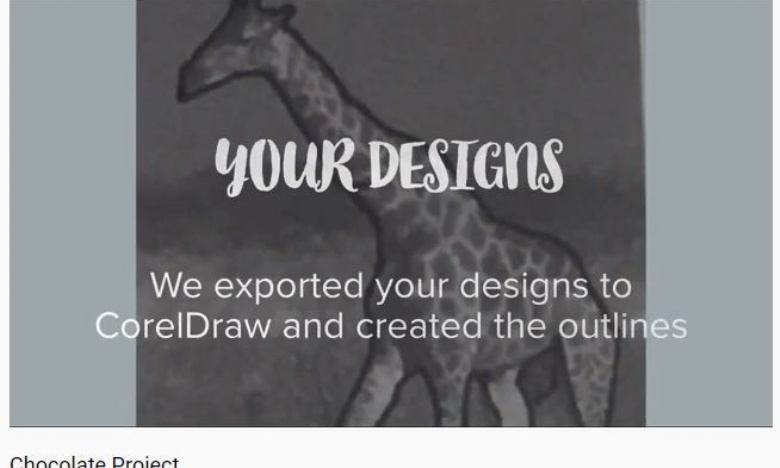 8QA have been working on a chocolate bar project in Design & Technology.
Obviously, they are not able to do some of the practical elements of the project. However, we didn't want them to miss out on actually making (and eating!) the chocolate bar so we have produced their moulds for them from the design work they submitted. We also made a short video showing the processes used, which can be viewed here:
The moulds have been posted out today and we are looking forward to seeing some photos of their finished chocolate bars.