Balcarras - Teaching School Hub Status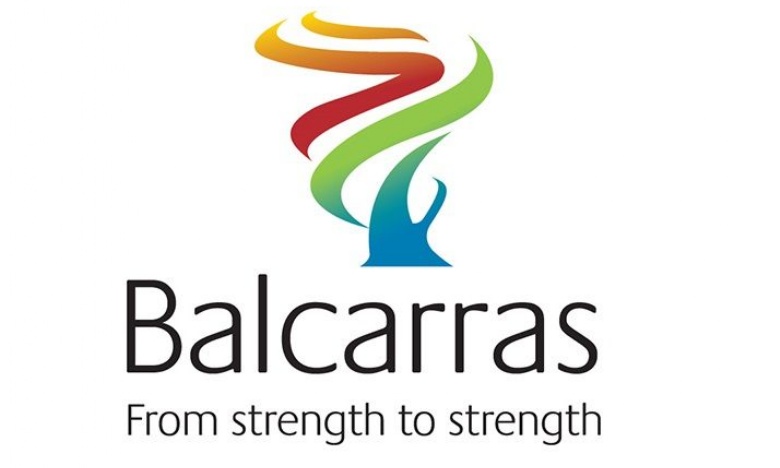 Balcarras selected to provide high-quality professional development to teachers and leaders
Balcarras School has been selected to become a Teaching School Hub.
Teachers across the country will benefit from vital developmental support and expert advice, allowing them to improve a broad range of vital teaching skills, under plans announced by the Department for Education today. The teaching workforce will get best-practice and expert advice on how best to engage with pupils, lesson planning, and classroom management, as the teaching school hubs programme is rolled out across the country.
Balcarras School is one the 81 schools in England selected to be designated as a new teaching school hub, building on previous experience leading the Balcarras Teaching School Partnership.
The teaching school programme was announced in 2019 and was followed by a procurement to successfully appoint six test and learn hubs (appointed in January 2020). 81 hubs will be added in all corners of the country to provide high-quality professional development to teachers and leaders at all stages of their career and play a key role in helping to build up trainee teachers as they enter the workforce. This will further level up the quality of teaching, allowing every child to receive a world-class start in life no matter where they are born. Each hub, all of which will be operational and helping schools from this September, will have its own defined geographical patch and will be expected to be accessible to all schools within that area, serving on average around 250 schools each. Balcarras Teaching School Hub will cover the area of Cheltenham, Stroud and the Cotswolds. Led by Balcarras, the bid was submitted in collaboration with a number of other schools and educational/training organisations from across the region and beyond.
We are absolutely delighted that Balcarras has been selected to lead the Teaching School Hub for Cheltenham, Stroud and the Cotswolds. We already have incredibly strong links in the area and we are looking forward to working with Pate's Grammar School who will lead the other Teaching School Hub in Gloucestershire.
Balcarras has a long history of leading professional development through our work as a Teaching School since 2012 and through our leadership of the GLOW Maths Hub. We are committed to working alongside a range of different schools and organisations to ensure the very best opportunities for professional development exist in the county.
Dominic Burke– Headteacher