Update From the Head 29th January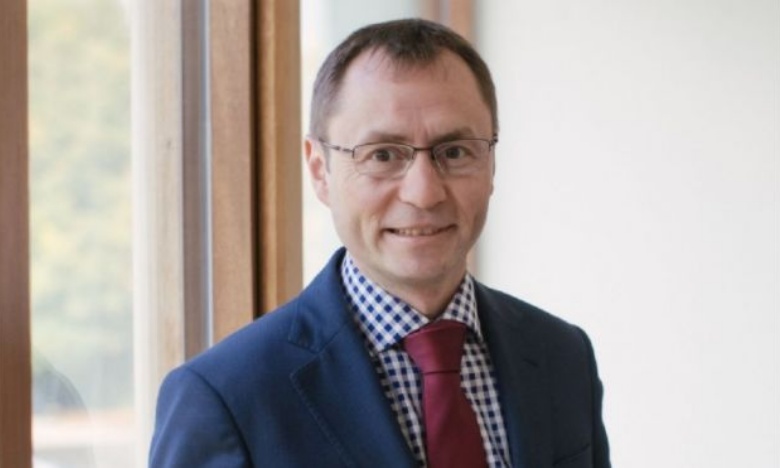 Dear parents,
In one of my very earliest updates at the start of the pandemic I wrote about feeling that time had somehow become distorted in a way that was difficult to explain and I feel the same now. The weeks are whizzing by and dragging all at the same time. Life continues to be disorientating and strange. However, at the risk of sounding like a broken record I want to report how pleased I am by the attitude and dedication of our students.
Everyone is doing a great job in difficult circumstances. I would urge all of our students to continue to dig in and try to stay positive. We will get through this lockdown and I am confident that when we do we will be able to get back to some sort of 'normal'.
Until then the school will continue to do everything we can to support our young people and you the parents. As ever if there are any problems then do get in contact with us.
Friday Mindfulness
It has been an amazingly productive term so far. Attendance at lessons has been superb and the volume and quality of work impressive. We thought everyone deserved a little break. So we are organising 'Friday Mindfulness' which will take place on Friday 5th February. Lessons will finish lessons at 12 o'clock and pupils will have a 20 minute catch up with tutors. The tutors will then introduce a range of activities that students could do independently at home (with at least some that don't include screen time).
The parents of critical worker children in Years 7 to 9 will receive an email about what to do if they wish their child to stay in school for this.
The will be a non-uniform day for all pupils attending school.
Ofqual Consultation
I sent in a response on behalf of the school and I know that many colleagues and governors here sent their own response as well. I am sure that many parents did too. One thing I stressed in my response is that we need to know what is happening as soon as possible. For now I would urge students in Year 11 and Year 13 to stay calm and just keep working hard.
Message for Year 11 and Year 13 students
Of course the most important issue for you relates to what I've written above. However, I wanted to say that we haven't forgotten you. Normally this time of year would be when we start organising year books and ball committees. We will organise a yearbook for Year 11 and we are committed to organising end of year events (probably at the school) so long as such events are allowed. I have asked Mrs Corinaldi to lead a team of people (including students) to mastermind an event for Year 11 and Mr Leatherbarrow will oversee arrangements for Year 13.
Book Returns
I'd like to thank Mrs Cullis for organising the repatriation of exercise books to students and to thank the hundreds of parents who came in (under strict social distancing) to collect them.
Newsletter
We will issue the normal newsletter next week which may or may not be followed by an update on Friday.
UCAS applications
The school has sent off a record amount of applications for university this year. Well done to all those students who managed to get their applications together. I love this time of year as I am daily fed information about some of the wonderful offers our students have received. This week we had confirmation that two students have received offers to study at Cambridge. This is hot on the heels of the wonderful news last week that 6 students had received offers to study at Oxford. We'll offer a full update in the newsletter next week.
Building work update
Work on our new building started this week. The compound has been established and the foundations are underway. Exciting.
PTFA Quiz
What a shame we aren't heading to the hall tonight for the PTFA Quiz. Leading the SMT team to victory against parent teams and other staff teams is one of my favourite events of the year. I'm ever so grateful to the PTFA and Simon Lewis for transferring it online. Let battle commence….and no cheating!
As ever….have a nice weekend.
Dominic Burke