Update from the Head 22nd January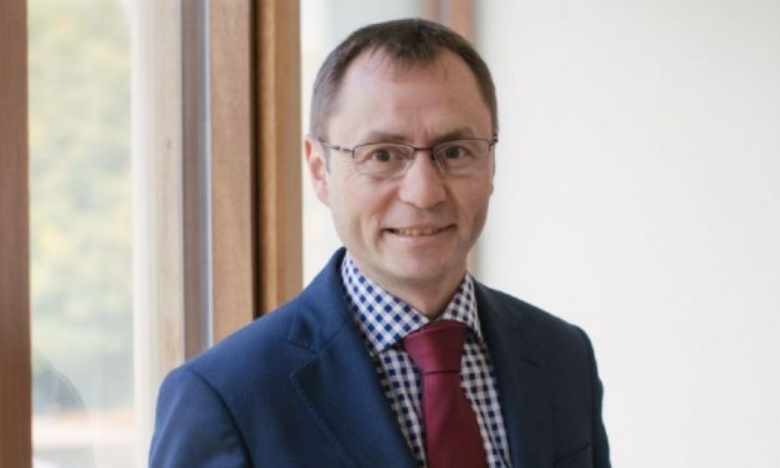 Dear Parents,
Welcome to the latest weekly update from the school. We've reached another weekend and I'll bet that the whole school community welcomes that. I continue to be pleased with how the school is operating but at the same time I long for normality. I am sure that is the case for our students too. They continue to do a great job in the most challenging circumstances.
In this update I wanted to specifically thank the many parents who have sent supportive messages to the school. I want to apologise for not responding to every one of these but instead wanted to say a collective thank you via this update.
I am full of admiration for my colleagues as well—the staff of Balcarras have done a superb job and I know that there is a real determination to see this job through and to arrive united at that joyous moment when we re-open in full.
Critical worker children in school
We are approaching our capacity in terms of the amount of critical worker children we can accommodate in the school. I would urge parents to keep your children at home if you can do so. I am concerned that our ability to exercise a measure of social distancing inside the school is beginning to be stretched. I am also concerned that operating with high numbers inside the school makes the job of remote teaching much more difficult. We have, until now, wanted to operate live lessons for all year groups across all five lessons and we want to continue to do this. However, with a growing number of students inside the school our resources are being stretched significantly.
Free School Meals
From next week the government's on-line voucher system for Free School Meals returns. The school has registered and if you are eligible then you should receive an email. If you have any problems then contact us at:
Sixth Form Open Events
The website contains all of the information you should need regarding the sixth form. I am proud of our offer post 16 and genuinely believe that our sixth form is one of the very best in the country. Across three years we have the highest value added for any state school in Gloucestershire and we have achieved over 70% A* to B at A level since 2018.
If you have any queries about our offer then get in touch. The link to the open events info is here:
https://www.balcarras.gloucs.sch.uk/news/?pid=3&nid=1&storyid=496
I hope you all have a nice weekend.
Dominic Burke