Home cooking Heroes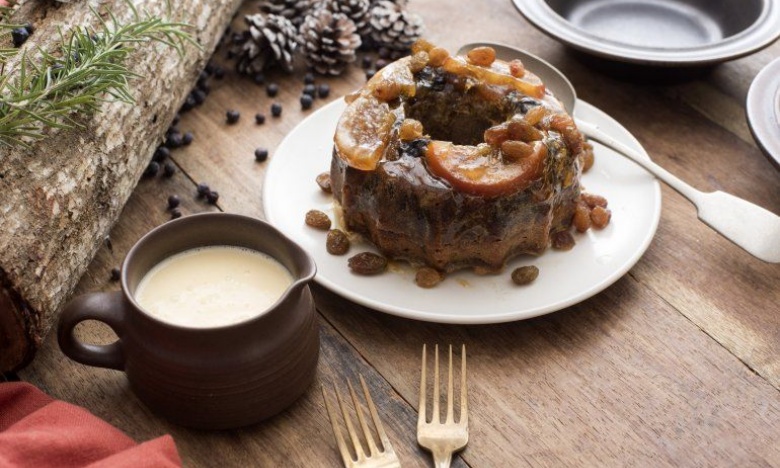 The first cooking challenge of 2021 is to make a winter pudding.
This latest lockdown sees the return of the popular Balcarras Cooking challenges- designed to keep everyone's spirits up with delicious home cooking and showcasing the very best of Balcarras cooking talent.
1. Make a "winter pudding" perhaps a crumble or a fruit pie, steamed or baked . You choose.
There are suggested websites to browse for inspiration or use our tried and trusted school recipes – fruit crumble, dutch apple cake or pineapple upside down pudding.
2. Take a photo of your delicious pudding and send it to Mrs Cozens gac@balcarras.gloucs.sch.uk to be shared on the Food homepage of the VLE, or see the VLE for more information, click here
3. Enjoy sharing your food with your family.
4. This challenge closes on Sunday 24th January