Update from the Head 15th January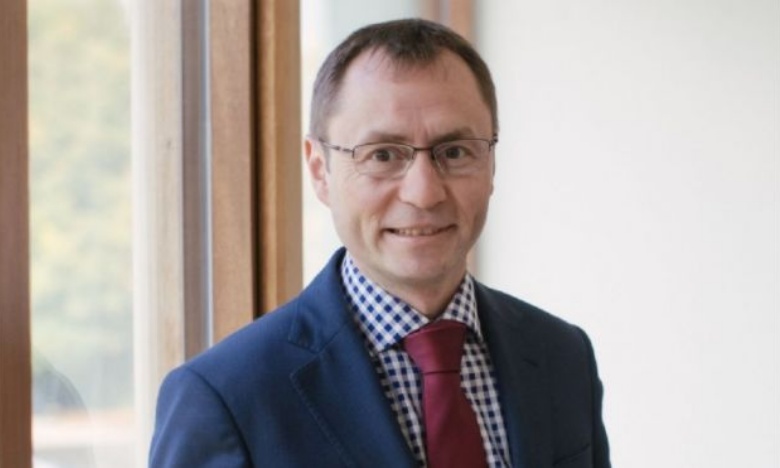 Dear Parents,
We are coming to the end of the second week of term and all is well. I would like to thank those parents who have filled in our survey on remote education. It is all part of developing our plans and trying to ensure that our offer is as good as it can be. I am full of admiration for our students—they have collectively done a great job of accessing their learning.
I think that the school's parents (and I include myself in this!) have done an admirable job as well. Balancing commitments such as work, alongside our responsibility as parents, is tricky at the best of times. Doing so in the midst of the biggest public health crisis in 100 years is incredibly difficult. The school wants to be as supportive as we can be for however long this lockdown lasts.
We have put an article on the website which details the responses we received and includes some reflections from the school.
https://www.balcarras.gloucs.sch.uk/news/?pid=3&nid=1&storyid=488
Mass Testing
Our testing of staff and students is now established. Those students who are in school will be tested again on Monday. We will continue to regularly test the staff.
Information about Exams
You might have picked up in the press that the Secretary of State for Education, Gavin Williamson, has written to the Head of Ofqual asking him to launch a consultation on how students should be assessed this summer. Apparently the consultation should be live by the end of the week. Having read the letter it seems to me that there is a very strong steer that externally set assessment pieces should form part of that process.
There is no point worrying too much about this until we know exactly what the situation is. As I said in my communication last week, the best thing to do is to keep working hard so that we are ready for all eventualities.
In case you are interested you can find a link to the letter here:
https://schoolsweek.co.uk/revealed-williamson-sets-out-his-plan-for-replacing-exams-this-year/
Postponement of Year 11 Parents Evening
Linked to the above we have decided to postpone the Year 11 Parents Evening that we had originally scheduled for Thursday 21st January. It's a critically important evening and it would seem best to hold it once we know exactly what the situation is.
Critical Worker Children
About 140 students are attending the school every day. The school is pleased to be able to provide this function so that those people involved in critical work can continue to do their jobs. Alongside this responsibility the teachers are also providing remote education. It is not an easy job doing both of these tasks at once so please do bear with us. There is no such thing as perfection during a pandemic!
Sixth Form Open Events
We hope last night's event was useful to parents and students. The website contains all of the information about our offer post 16. We have decided to extend the deadline for applications to 24th February which will give people more time to think about things and seek advice if necessary. Please email Mr Leatherbarrow or Mrs Taylor if you require any more information. If anyone wanted to speak to a particular department last night and was unable to do so we will make arrangements.
dl@balcarras.gloucs.sch.uk or lt@balcarras.gloucs.sch.uk
Year 13 Trial Exams
Good luck to all those Year 13 students starting their trial exams on Monday. Please just do your best and remember that these exams won't be used to determine your final grade.
Kind Regards
Dominic Burke