Update from the Head 8th January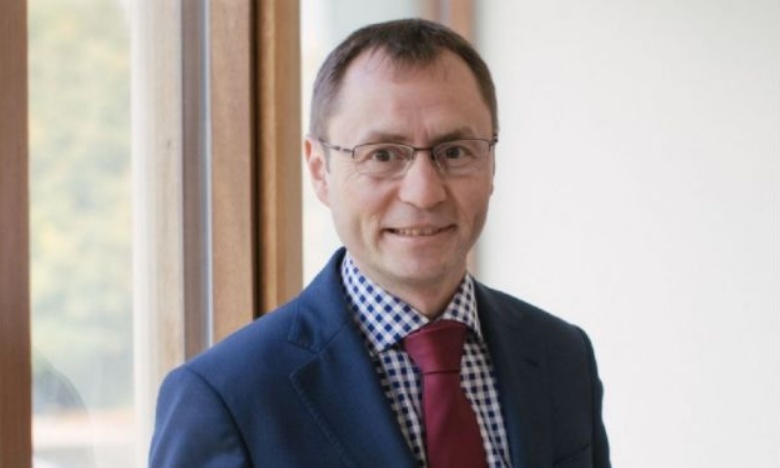 Dear parents,
I hope the first week of term has gone well and that those students working from home have managed to access their lessons on-line. Generally our plans have worked well and I have been pleased with the transition to remote education. The school has about 100 students attending every day so we have a significant number in attendance as well as having to organise remote lessons.
Examinations
I sent a separate update and video message about examinations on Wednesday. If you haven't seen it here it is:
https://www.balcarras.gloucs.sch.uk/news/?pid=3&nid=1&storyid=486
It is not an ideal situation but we will just have to roll with it.
Remote Education
So far so good. It seems like the vast majority of students are accessing their learning and that the technology is, by and large, working.
We are intending to put out a survey to gather views about how the system is working but thought that we would do so probably after another week, so that we have all had time to get used to things.
Free School Meals
If you qualify for Free School Meals and your child is not in school we will provide a food parcel. If you would like one please contact Mr Cole the Catering Manager:
kitchen@balcarras.gloucs.sch.uk
Increasing data allowances on mobile devices to support disadvantaged children
The Department for Education has set up a scheme which temporarily increases data allowances for mobile phone users on certain networks. This is so that children and young people can access remote education if there face to face education is disrupted. Parents can apply to us and we can make a request for them. Follow the link for more information
https://get-help-with-tech.education.gov.uk/about-increasing-mobile-data?utm_campaign=subscription&utm_medium=email&utm_source=nuzzel
Please contact admin@balcarras.gloucs.sch.uk if after reading the guidance you feel you would like us to investigate this for you.
It is my belief that everyone at Balcarras has access to remote education. However, if anyone needs any particular support then please do get in touch.
Homework
We took the decision to suspend the normal homework timetable this week. We will keep this under review. For sixth formers there might well be a need to continue with some independent work at the direction of your teachers.
Critical Worker Children
The students who have been coming into school have been a delight and it has been lovely to see them. Please do remember to send them in with headphones just in case their usual teacher is not available and they have to access their lesson via teams.
COVID 19 testing at Balcarras
Our testing operation began today with every member of staff undergoing a lateral flow test. We are hoping to test those students who are coming into school next week. We will be in touch with their parents shortly.
I would like to than Mrs Atkin for her work in establishing this and the many staff who have volunteered to help.
PSHE /Contact with Tutors
We have decided that the next PSHE session on Wednesday 20th January will go ahead but will move to period 5. It will be a chance for students to catch up with their tutors. We will look to put some regular slots in for tutor groups to meet thereafter.
Sixth Form Open Evening
As we are unable to host our traditional open evening Mr Leatherbarrow and the Sixth Form team have been working on a range of alternative provision. The 2021 Prospectus is now available in the Sixth Form section of the website, and this will be updated with additional information in the days ahead. On Thursday 14th we will be offering Schoolcloud consultations with subject representatives to all Year 11 and parents early next week. This will enable you will have an opportunity to ask subject-specific questions regarding A-level courses. Mr Leatherbarrow, Mr Constance and Ms O'Riordan will also be available to discuss more general Sixth Form enquiries.
The Evolution of our plans
I just want to reassure parents that we are constantly thinking about and reviewing our plans. As a history teacher I often say to my students that "necessity is the mother of invention", and it is certainly the case that we are all busy learning and developing new ways to work. We would be lying if we said that we had perfected them but we are absolutely doing our best to try.
I hope you all have a nice weekend.
Dominic Burke