Balcarras' Response to Gavin Williamson's announcement regarding examinations for Year 11 and Year 13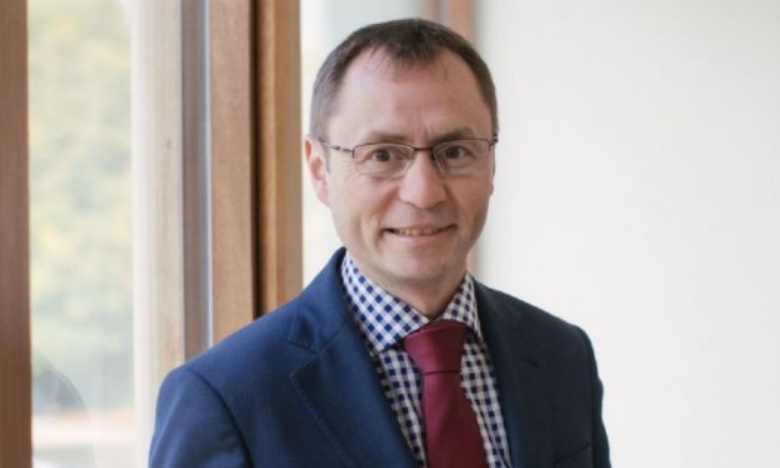 Dear parents,
I thought it important to communicate with you today about the government's announcement earlier.
I am sure that no one was surprised to hear that the government have decided to abolish the normal system of examinations and instead to "use a form of teacher assessed grades". They have stated that there will be "training and support provided to ensure these are awarded fairly and consistently across the country".
I think the government have probably made the right decision although I know that some students will be concerned about exactly how their grades will now be awarded. Balcarras will follow the government guidance when it arrives and we will work hard to ensure that everyone is treated fairly.
For now the best course of action is for everyone to keep working hard to complete the content of their GCSE or A level courses. That way whatever system is used students will be best placed to achieve the highest possible grade.
Please try not to worry about particular marks or grades that have been achieved so far. I am confident that no single grade that we currently hold (for example a mock exam or an AS grade) will be used as the only basis for making a final decision.
I have been hugely impressed by the superb level of commitment shown by students in both Year 11 and Year 13 since the first lockdown hit. Before this second school closure we were confident that they were on track to achieve outstanding results in the summer. As long as they follow the advice of their teachers there is no reason why this should change now.
You may want to watch the video below with your child. When we have more information I will be back in touch.
Kind Regards
Dominic Burke