Literature festival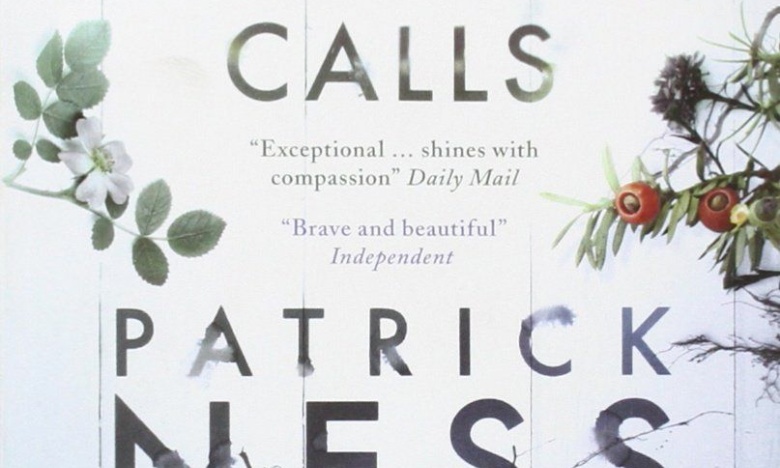 Debate by Balcarras pupils at the literature festival
Carnegie Debate
Balcarras had been shortlisted as one of six schools to take part in a special event – a debate at the Cheltenham Literature Festival. The debate was to decide the 'winner of winners' of six Carnegie award-winning books to celebrate the 80th anniversary of the prestigious prize. A team of 10 or 12 of us spent some time last year reading as many prize books as possible, and then this year we have been getting 'down to business', coming up with an argument to present about our book, 'A Monster Calls', by Patrick Ness. Then, in the last week or so, we have been busy actually writing our speech. A couple of us (myself, Ava Davis and Oscar Cooper-Spriggs) took on this task with the help of Mrs Springer and Miss Waterman, and worked right up to the day of the debate, Wednesday 11th October.
On the day, we first went to see Tanya Landman, the author of 'Buffalo Child' and many other novels. Then we proceeded to the Pillar Room in the Town Hall for the debate, chaired by Alex O'Connell, Arts Editor for The Times. I was escorted 'backstage' to meet her, and the other debaters, before taking to the stage. We each had five minutes to present our argument, and then we were asked some questions. Our arguments were summarised, and the votes were counted. Balcarras came a respectable third place.
We all really enjoyed the event, and preparation leading up to it, and look forward to the next event in 2027! Also, a huge thank you to Mrs Springer for organising the troops and helping with all the preparation.
by James Pearne