Balcarras features in Parent Power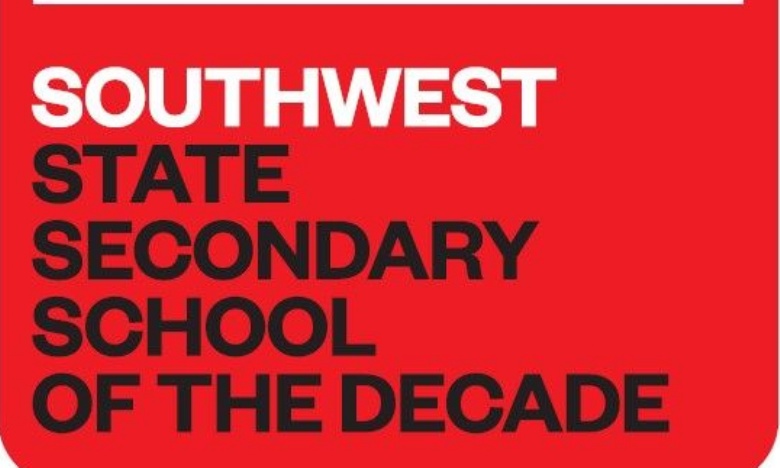 In case you didn't invest the £3 needed to purchase The Sunday Times this weekend here is the text from Parent Power:
Balcarras School, our Southwest State Secondary School of the Decade, more than lives up to its motto—From strength to strength. It is the top ranked comprehensive in the Southwest, ranked 17th in the region behind 16 selective schools.
Its academic record is good, having gained about 80 places in our rankings since 2011, with proportion of A level grades at A* to B standing at around 70% last year. A sign of a god mixed ability school is a GCSE 9-7 (A* to A) pass rate above 40%. Balcarras achieved 41.4% last year.
Headteacher Dominic Burke credits the school 's purposeful atmosphere saying, "The close relationship between staff and students is at the heart of our success."
Balcarras has an even greater sense of purpose of late as sponsor of a new comprehensive, The High School Leckhampton, opening next September.
We are very proud that Balcarras has achieved such fabulous recognition. Its all the more amazing when you consider that The Sunday Times only uses raw results to calculate its tables which certainly advantages selective schools.
We looked at the top 20 schools in the Southwest highlighted by the Sunday Times and re-ordered the table according to value added at A level and GCSE. When you do that only one school, Colyton Grammar School in Devon, out achieves Balcarras.
It is a similar story with the other English State Schools of the Decade. Only one of those, Wilson's School in Wallington, has higher value added than Balcarras.