Update from the Head 26th November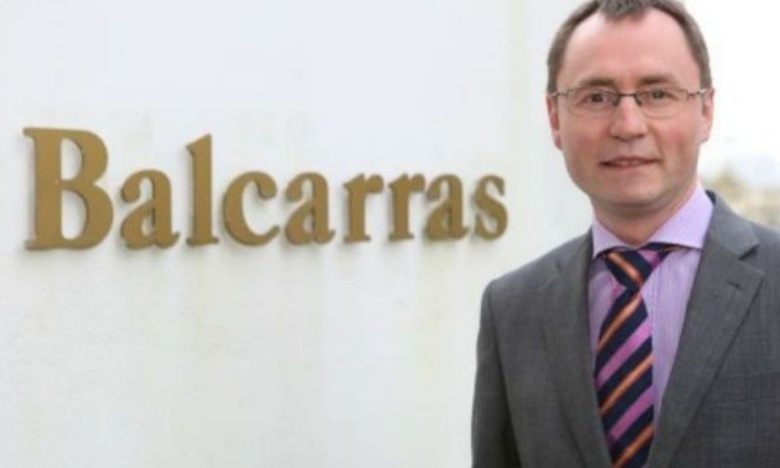 Dear Parents
Reaching Thursday this week, with the prospect of a longer weekend ahead, feels a bit like arriving at a half term. It has been a very busy few weeks at school and I think everyone deserves this mini break although the teachers INSET will go on, albeit remotely.
This week has been quieter (dare I say it!) in terms of dealing with COVID and our staff levels are returning to normal. We will continue to be vigilant.
Could I ask you to do the same. Please don't take any chances and if there is any doubt err on the side of caution.
I continue to be confident in the school's routines and they appear to be working well.
I wanted to clarify that if a student is asked by the school to self-isolate you will receive an email from us. Please do be reassured that these decisions are taken after thorough and exhaustive work by the school.
The school is continuing lessons as normal albeit several are now 'hybrid' lessons in that some people are accessing the lesson from home. From a teacher's perspective this is not an easy task so please do bear with us.
Could I ask parents to reinforce the message about social distancing outside of school. It is very important that students adhere to the national guidance in terms of observing social distancing. It is crucial that we all do our bit to make sure that the risks of transmission are minimised as much as possible
Contacting the school over the weekend
If you need to make contact with the school over the weekend please email
This account will be monitored every day over the weekend.
Delay to setting in Year 8
Our original plan was to introduce setting into our Year 8 groups from January. We have decided to delay that for now. It just doesn't make sense to be doing that right at this moment. We will get to this later in the academic year.
Internet safety booklet
Mr Baxter has updated and re-published our Internet Safety Booklet for parents. It is available here:
https://www.balcarras.gloucs.sch.uk/news/?pid=3&nid=1&storyid=468
http://www.balcarras.gloucs.sch.uk/news/?pid=3&nid=1&storyid=468
It is very important that students learning from home do so safely and also that they behave appropriately.
Mr Bennett—Silver Award Winner
You will remember that a few weeks ago we announced that Tony Bennett (Head of Drama) had won a Silver Award in the Life Time Achievement Category at The Pearson Teaching Awards. Ordinarily Mr Bennett would be going to the televised ceremony in London where the Gold winners would be announced in each category. This year this event is not happening.
Instead the Gold winners are being announced every night this week on The One Show on BBC One. I don't know whether Mr Bennett has won and I don't know which night the Lifetime Achievement Award will feature but it's either tonight or Friday. I'll be watching with my fingers crossed. If he doesn't win, whoever does must be a remarkable person.
Christmas Carol Concert
The Carol Concert is one of my favourite evenings of the year. It's a wonderful community event bringing students, staff and parents together. Normally hundreds would be there to witness the superb musical endeavours of our students and to usher in the festive season.
Of course we can't run it that way this year. It is one of the great tragedies of the pandemic that opportunities for human collaboration and interaction have been so curtailed.
But Balcarras is not for cancelling things.
I am very grateful to the students of Balcarras and their superb teachers for finding a way for the concert to go ahead. It will now happen on Wednesday 9th December and will be streamed on the internet. Full details to follow.
Finally from me—watch this space for a special news announcement tomorrow.
And so to the weekend! I hope your children have a well deserved mini break.
Dominic Burke