Update from the Head 20th November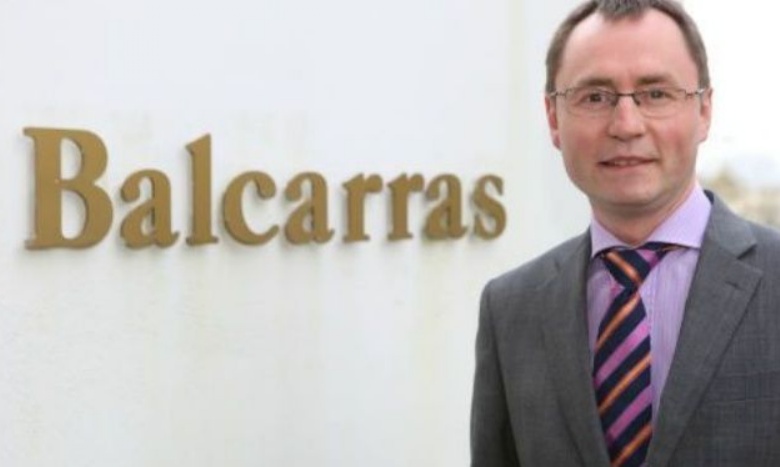 Dear parents,
I hope you are all well. I know I might sound like a broken record but I did want to say, once again, how superb the students have been the past week. Living through a pandemic is not easy and I have been genuinely impressed by their attitude and approach.
As everyone now knows we have had our first cases connected to the school and we have had to ask a number of students to isolate and work from home. We have quickly moved to online learning using the VLE and teams. It is a hugely complex operation because we now have lessons to students in the school, lessons to whole groups who are self-isolating, and lessons including children in the school with children joining remotely from home.
Please do bear with us. It is not an easy job trying to coordinate all of this and we are doing our very best.
For guidance of how to access remote learning please follow the link below. There is also information on how to set your child's account so they are able to re-set their own password should they forget it.
http://www.balcarras.gloucs.sch.uk/page/?title=Guide+for+pupils+self+isolating%2E&pid=108
We have at all times followed the guidance of Public Health England, the local authority and the Department for Education. Our first priority is to keep everyone safe and we will continue to err on the side of caution whenever we make decisions.
The teachers and staff of the school continue to work tirelessly to ensure that education continues through this second national lockdown. We are committed to keeping the school open.
What to do over the weekend if you need to contact the school
If you need to make contact with the school over the weekend please email
This account will be monitored throughout the weekend and senior staff are on call to respond if anything needs dealing with urgently. The sooner we have information, the better we can action it.
Setting up of the Balcarras Trust
You should have received a letter earlier today about the setting up of a Multi Academy Trust (MAT) called The Balcarras Trust. Although this is an important development, I want to reassure you that it won't negatively affect Balcarras. In fact, we believe the reverse is true. By setting up our own MAT, Balcarras will be better placed to shape the educational landscape in the future.
I can promise you that I remain totally committed to this school and the community of Charlton Kings.
Finally…a note of thanks
I would like to thank the whole parent body for your support this past week. We've always said that the success of the school rests on a partnership between teachers and parents—that seems true now more than ever. We do not want to be in a situation where we are asking students to self-isolate, because we know it puts pressure on families and indeed on students who have to navigate their way around the learning from home, but in a pandemic we have to put safety first.
I hope you all have a nice weekend.
Dominic Burke