Geography trip to Dorset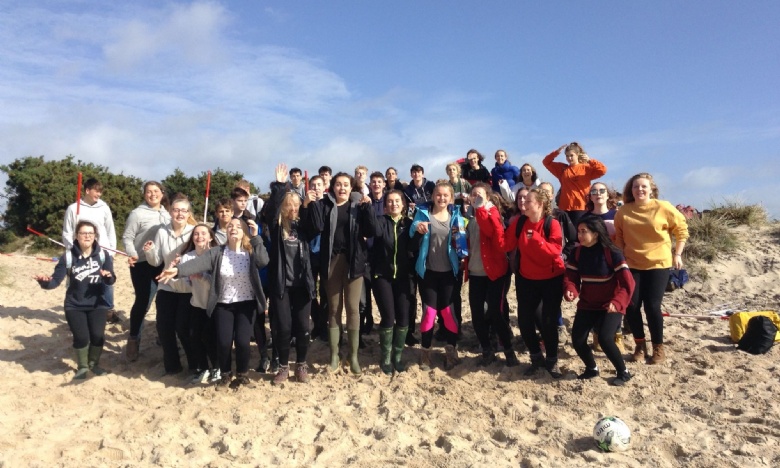 Year 12 and 13 Geographers return from Dorset
October 2017
Year 12 and Year 13 headed down to Dorset to learn about coasts as part of their Geography A level. Over fifty pupils visited the south coast to see some of the landforms, processes and ways to manage the coast they had been studying in their lessons.
First stop was Lyme Regis to look at management and the importance of this Jurassic coast, in terms of fossils. After visiting Chesil Beach we then headed to Swanage. The next day we visited Lulworth Cove and Durdle Door to see the shapes that the sea can carve into the land, along this dynamic coast. The final day we completed a sand dune survey at Studland Dunes.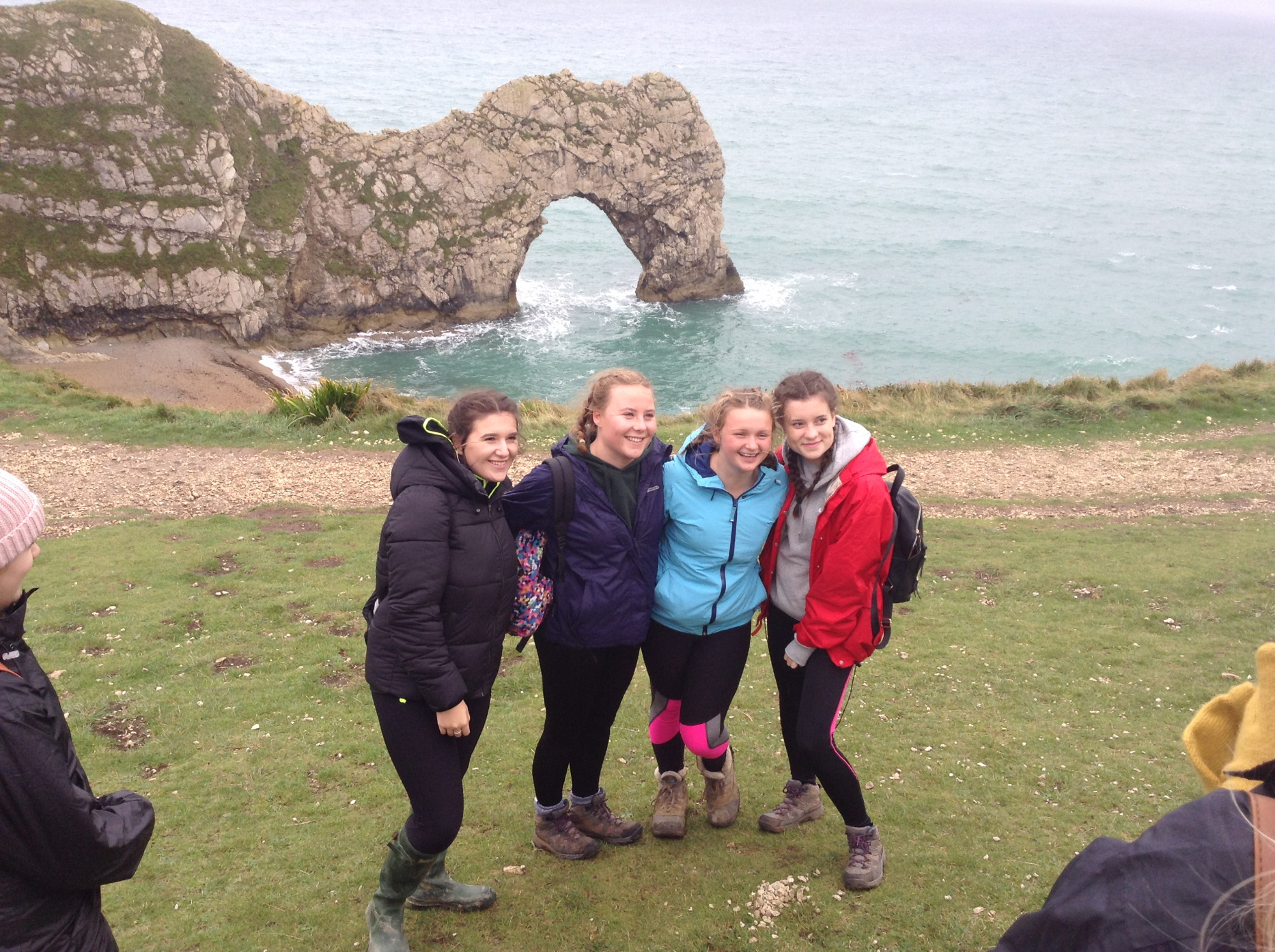 There was time to relax in between with ice creams, bowling and a visit to the penny amusement arcades. "It was great to see these features for real and to get some ideas for our independent studies next year" said Alice Twine (Year 12).
To see more of the pictures of the trip click here
Jon Pearce (Geography teacher)