Update from the Head 16th October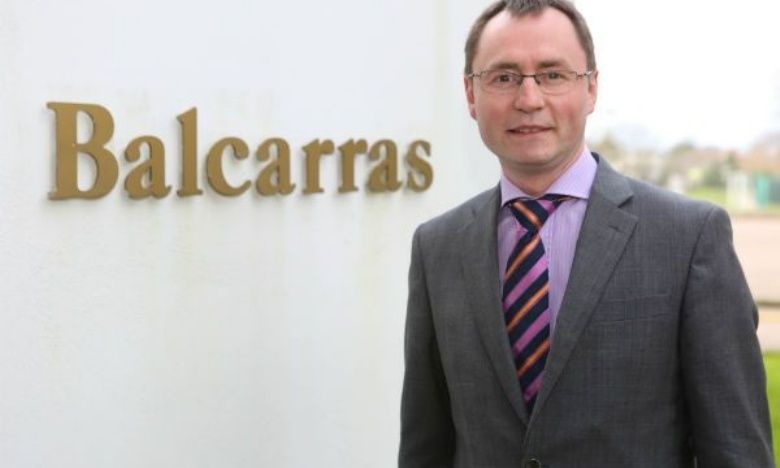 Week 7 of the term draws to a close and all is well. Its been a busy and productive week and the students continue to be a real credit both to you and the school.
We continue to carefully monitor the situation as regards the pandemic and so far I am pleased to say that we have not had a positive case linked to the school. We are ready to put in place plans should this situation change.
Even though some of the school's procedures have had to change, I am so glad to see so many extra-curricular things going on. This is as it should be. We must not allow the pandemic to create a 'cancel culture' where young people are denied opportunities which in fact can be provided with
Public Exams 2021
The DfE have announced the dates for A level and GCSE exams. The summer exam series will start on 7 June and end on 2 July for almost all AS and A levels and GCSEs.
Results days are Tuesday 24 August for A and AS levels and Friday 27 August for GCSEs so students will start the following academic year as normal.
Please see link below:
https://www.gov.uk/government/news/students-to-be-given-more-time-to-prepare-for-2021-exams
The DfE are adamant that these plans are now final and that exams WILL definitely take place in the summer of 2021. We acknowledge this but also continue to plan for all contingencies just in case the government change their mind.
The school has produced a summary of changes to GCSE courses and this can be found as an attachment at the end of this update.
I would like to say how well we think the students in the exam years (i.e. Year 11 and Year 13) have done so far. After October half term Year 11 will do their mock exams. It has always been our strategy to allow the students to settle back into the school during this first term. We will use the mock exams to guide our strategy as regards revision and catch up where it is necessary. At this moment I am confident that our students are on the right track.
Year 8 Parents Evening
This event has been moved to Thursday 5th November and will be a 'virtual' meeting. The booking system opens on Monday morning and you should have received an email about this today.
Communication by Email
We have made the move to make email our major method of communication with parents and guardians. This has been so successful that we have invested in a new email server service. Please make sure you email account does not block messages from
12032@bromcomcloud.com
If you think the email address we currently have for you is out of date please contact admin@balcarras.gloucs.sch.uk
As usual I'd like to wish you all a pleasant weekend.
Dominic Burke