Update from the Head 9th October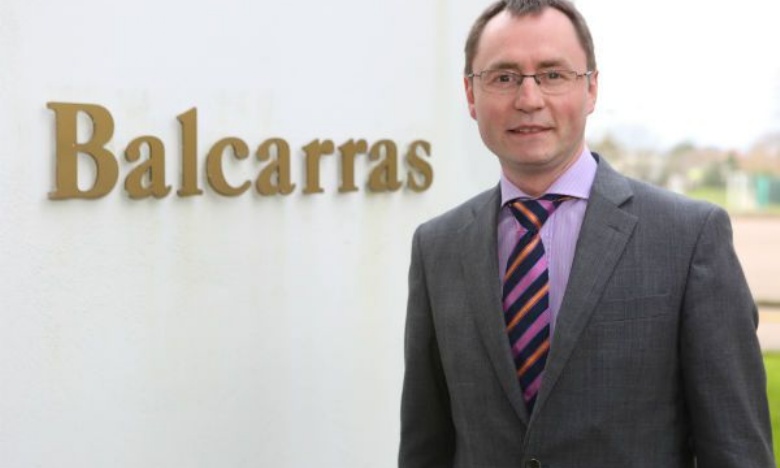 Update from the head
Its been a very busy week at Balcarras and I have to say I am looking forward to the weekend. I continue to be happy with how the school is operating during the pandemic. The senior staff meet regularly to review our arrangements and we will continue to make changes where necessary.
We continue to keep the use of facemasks under review. Can I remind parents that students going in to the shops in the village either before or after school will be expected to wear a facemask. This is not our decision but simply a reflection of the national guidelines. We have re-enforced this at school but I would be grateful if you could do so at home as well.
Year 7 Parents Evening
Last night we held our first ever virtual parents evening. It went well, although there were a few technical issues which in fact related to the external provider we are using, rather than any problem with our IT systems. If any parent missed their appointment your child's tutor will be in touch.
Year 8 and 11 Reports
Year 8 and 11 reports were emailed directly to parents and guardians today. If you have not received a report for your child please check your "junk" emails. If you think we may have an email address you no longer use please message admin@balcarras.gloucs.sch.uk with your updated details.
Appointment of Headteacher for The High School Leckhampton
On Wednesday we appointed Mrs Helen Wood as the Headteacher of The High School Leckhampton. She is currently the Senior Deputy Head at Prince Henry's High School in Evesham. I am convinced she will be a superb appointment for the new school.
New article available here:
http://www.balcarras.gloucs.sch.uk/news/?pid=3&nid=1&storyid=452
Have a nice weekend
Dominic Burke