Update from the Head 2nd October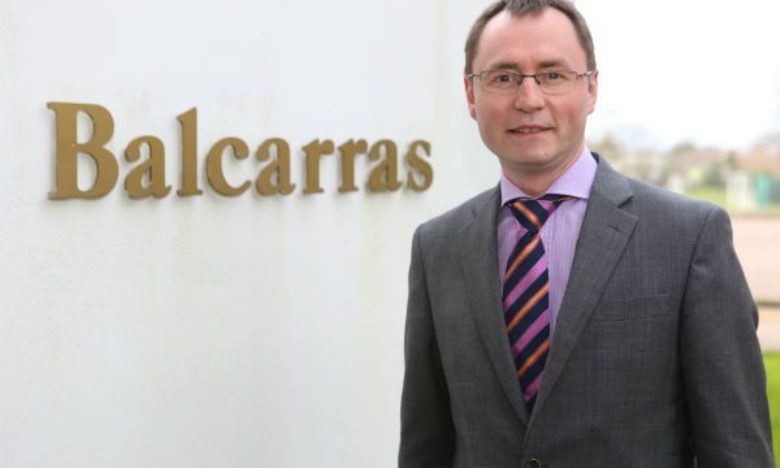 Dear parents,
Not great weather today as we head into the weekend. It's been another good week at school and I particularly enjoyed watching House Cross Country on Thursday. I had the honour of starting both the Year 7 and Year 10 events and stayed to watch as hundred of runners tackled the 3km course. My congratulations to everyone who took part and my thanks to Mr Harvey and his team for organising it.
I've also had the chance to pop into various extra-curricular activities this week including badminton, model club, the school film, hockey, rugby and choir. It is great that so many opportunities are still on offer despite the restrictions imposed by COVID-19.
Walking to and from school
Our young people have been a real credit to you and by and large they have followed all of the guidelines we have put in place. Could I ask you to re-enforce the need to adhere to social distancing protocols on the way to and from school and in the village.
Survey about technology
This week Mr Towers sent out a survey which asked questions about the level of technology families have access to at home. My thanks to everyone who filled it in—we now have information relating to 950 of the school's students.
I want to reiterate that we are only doing this survey to help us to prepare for the possibility of having to run remote learning in the future. At the time of writing this message we haven't had any positive tests linked to the school.
Whilst we hope that this will continue to be the case, we want to be able to provide remote learning seamlessly at very short notice. It is therefore useful for us to have a sense of how many families we might need to support in order that their children be able to access streamed lessons. If you haven't yet completed the survey it would be most helpful if you did. It can be found here.
Careers Fair
I'd like to thank Mrs Lewis and Mrs Bull for organising our annual Careers Fair. Almost 400 people attended the various events that were organised. It was a good example of where we have to alter our provision rather than cancel it.
The High School Leckhampton
Next week we are interviewing for the position of Headteacher for Cheltenham's new school—The High School Leckhampton. I'll update you next week with the news.
Have a nice weekend.
Dominic Burke