Guidance for Parents/Guardians of ill pupils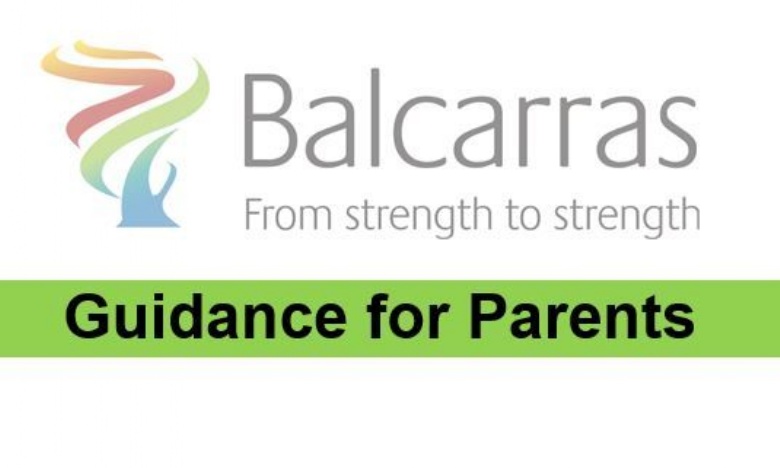 Please read these important guidelines with regards to pupils feeling unwell.
Guidance for Parents
When pupils are feeling unwell, it is important for parents to respond appropriately. According to the latest government advice:
If anyone in the school becomes unwell with a new and persistent cough or a high temperature, or has a loss of or change in, their normal sense of taste or smell (anosmia), they must be sent home and advised to follow guidance for households with possible or confirmed coronavirus (COVID-19) infection, which sets out that they should self-isolate for at least 10 days and should arrange to have a test to see if they have coronavirus (COVID-19).
If they have tested positive whilst not experiencing symptoms but develop symptoms during the isolation period, they should restart the 10-day isolation period from the day they develop symptoms.
Other members of their household (including any siblings) should self-isolate for 14 days from when the symptomatic person first had symptoms.
If you child is feeling poorly in the morning, it is up to the parent to decide whether or not the symptoms are likely to be Coronavirus. If you think it might be coronavirus, you child should remain at home and you will need to organise for him/her to be tested.
If you are not sure if the symptoms meet the threshold for needing a test, the school's advice is to phone for professional medical advice. This could be from your GP or the NHS helpline tel: 111. The school is not able to offer medical advice over the phone, as there is not the medical expertise in the school.
What to do if

Action needed

Return to school when….

...my child has COVID-19 symptoms

Do not come to school
Contact school to inform us
Self-isolate the whole household
Get a COVID-19 test
Inform school immediately about the test result

...the test comes back negative

...my child tests positive for COVID-19

Do not come to school
Contact school to inform us
Confirm with the school the earliest date for possible return (min. 10 days)
Self-isolate the whole household

… they feel better. They can return after 10 days even if they have a cough or loss of taste/smell. These symptoms can last for several weeks

...my child tests negative

Contact school to inform us
Discuss when your child can come back (same/next day)

...the test comes back negative and your child feels well enough to return

... my child is ill with symptoms not linked to COVID-19 (sickness and/or diarrhoea)

Do not come to school
Contact school to inform us
Ring school on each day of illness before 9:00am

… they feel better and have no more symptoms, 48 hours following the last bout of sickness or diarrhoea.

What to do if

Action needed

Return to school when…

... my child is ill with symptoms not linked to COVID-19 (runny nose and/or sore throat)

Check temperature and for symptoms of COVID-19
If no COVID-19 symptoms, come to school if well enough
If not well enough, ring on each day of illness, before 9:00am

… they feel better and are showing no symptoms of COVID-19

...someone in my household has COVID-19 symptoms

Do not come to school
Contact school to inform us
Self-isolate the whole household
Household member to get a COVID-19 test
Inform school immediately about the test result

...the test comes back negative

...someone in my household tests positive for COVID-19

Do not come to school
Contact school to inform us
Confirm the earliest date for possible return (min. 14 days)
Self-isolate the whole household

...the child has completed 14 days of isolation

...NHS test and trace has identified my child as a close contact of somebody with symptoms or confirmed COVID19

Do not come to school
Contact school to inform us
Confirm the earliest date for possible return (min. 14 days)

...the child has completed 14 days of isolation

… we/my child has travelled and has to self-isolate as a period of quarantine

Do not take unauthorised leave in term time. Consider requirements and FCO advice when booking travel.

Returning from a destination where quarantine is needed
Confirm the earliest date for possible return (min. 14 days)
Self-isolate the whole household

...the quarantine period of 14 days has been completed

… we have received medical advice that my child must resume shielding

Do not come to school
Contact school to inform us
Shield until you are informed that restrictions are lifted and shielding is paused again

...restrictions have been lifted and your child can return to school again

… my child's class / year group (bubble) is sent home due to a COVID-19 outbreak in school

Do not come to school
Your child will need to isolate for 14 days
Siblings can continue to attend unless they develop symptoms or a person in the household tests positive
At home, support your child with remote education

...school informs you that the bubble will be reopened