Update from the Head 5th June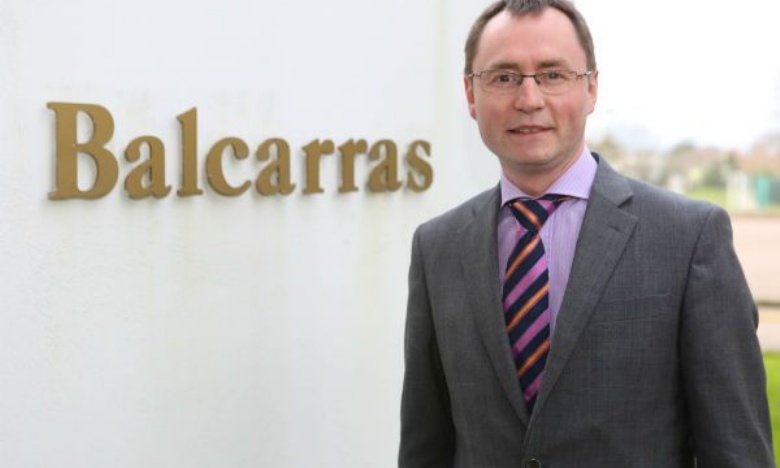 Update from the Head 5.6.20
I hope you are all well as we head into the weekend. Although I wrote an update just a couple of days ago I thought I should contact you again.
Return of Year 10 and Year 12
Our plans are at a very advanced stage and early next week the governors will ensure that all of the necessary risk assessments are in place. The school's senior staff will be in touch to confirm arrangements with you. I wanted to stress that we are following the DfE Guidelines to the letter. We will not stray away from these guidelines at all. Our first priority is to ensure that everyone is safe and we won't take any unnecessary risks. However, we will continue to review and hone our offer if we can.
Because the guidelines state that we can only bring in a quarter of the students at once, and we can't rota different quarters in the mornings and afternoons, it does mean that face to face contact will be limited. If we stick to the guidelines then I'm afraid there is no way around this.
Extended use of 'teams' and video lessons
We have extended our use of teams and video lessons and from next week students in the lower school should receive at least 1 lesson per day to supplement their VLE based learning. We have received some contacts from parents about the safeguarding implications of using 'teams'. Rest assured that the staff have all been given clear guidelines of how to use it safely and of course if any parent does not want their child to be involved then I respect that.
It has been a very difficult situation to manage. Of course we want to create as many opportunities as possible for contact between staff and pupils, but we have to do so in a way that fits in with our safeguarding policies and does not put anyone at risk.
Young Enterprise South West Champions
Congratulations to Memento our Young Enterprise Team who this week became South West Champions and now go to compete in the National Finals. It's a great achievement and made all the more special by the fact that they had to compete during a pandemic. My congratulations to the whole team, to Fanny Snaith, their business advisor and to Luke Perry who leads YE superbly well. Indeed Mr Perry has turned us in to the Real Madrid of YE—this is the third time he has taken a team to the national finals. I don't want to jinx them but I have a feeling they could go all the way and win the UK competition as the class of 2012 did. Good luck to them.
A personal Reflection
I hope you will all forgive me if I write a brief personal reflection on where we are at the moment. It has been a strange experience coming in to Balcarras every day. The campus is tidy and looks beautiful, particularly during the lovely weather, but the school lacks a heartbeat. I miss very much the buzz of activity—the sound of students walking around the school or socialising at break time—I miss the excitement of school events—for example normally we would now be in the build up to Midsummer Music which is one of my favourite events of the year.
My area of historical interest is American history and whilst studying for my Masters degree I majored on the presidency of Richard Nixon. At his farewell address Nixon said: "Only when you have been in the deepest valley, can you ever know how magnificent it is to be on the highest mountain." It is a quote that has always stuck with me and I have thought about it quite a lot during lockdown.
I think that what we are going through is difficult and even though some people have correctly pointed out that there have been positives—for example I've done a lot more walking with my kids—we are all desperate for normality. I think what we have experienced will make us appreciate even more the ordinary aspects of life which once we took for granted.
As we tip toe nervously out of lockdown, of course, many of us are tempted to break into a jog because we are desperate for life to return to normal. I believe that we have to follow government guidance and just hope that these next few weeks prove successful, so that a further opening up of our society is possible. The lightening of the restrictions on our life will hopefully represent the green shoots of a recovery that we can build on bit by bit in the months ahead.
In writing this I'm reminded of the last two verses of Arthur Hugh Clough's poem: Say not the Struggle naught Availeth
For while the tired waves, vainly breaking,
Seem here no painful inch to gain,
Far back, through creeks and inlets making,
Comes silent, flooding in, the main.
And not by eastern windows only,
When daylight comes, comes in the light;
In front the sun climbs slow, how slowly!
But westward, look, the land is bright!
Take care and stay safe.I remain confident that the future is bright and I look forward to the day when we can welcome ALL of our young people back in to school. That will indeed be a joyous moment.
Dominic Burke