Update from the Head 22nd May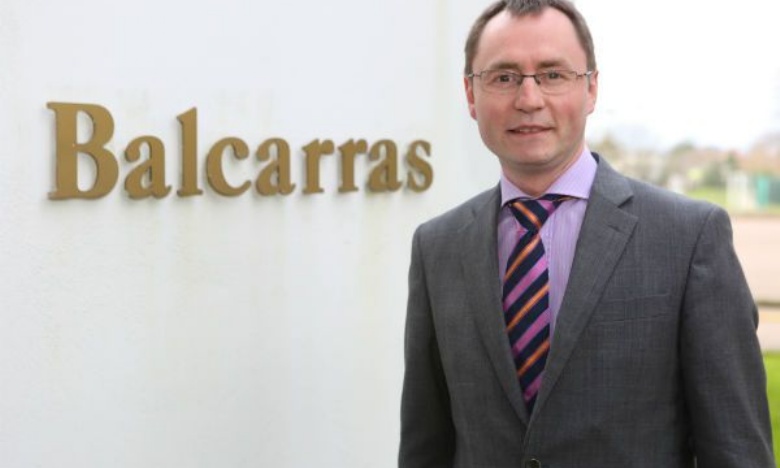 Dear Parents and Students,
Welcome to the weekly update from Balcarras. I hope you are all well as we head towards another Bank Holiday weekend. I'd like to wish everyone a nice break over half term and I would urge all of our students to make sure that they rest from their school work. As a parent myself I know how difficult it has been to organise learning at home and I will certainly ensure that my own children take a break next week.
I'd like to thank you all for your continued support for the school. I would also like to thank the staff of the school for how they have responded during these past two months. I would encourage both staff and parents to also take a break from school work during this next week. Collectively the school community deserves some down time.
Despite the difficulties we have faced I am proud of how the school and its students have responded. None of us ever imagined working in this way and we have all had to adapt. We are continuing to hone our offer so that we provide as many video and online opportunities as possible. We have trialled some 'teams' lessons this week and want to expand their availability after half term.
Plans to re-open
I am afraid we still haven't received the guidelines for secondary schools that the DfE said would be published at the start of this week. Whilst we have now finalised a plan for re-opening for Year 10 and Year 12 we aren't yet in a position to publish it because we can't actually check whether it meets the regulations.
In any case the government have announced that they won't make a final decision on re-opening any schools until May 28th. Whilst I understand that the government is in a difficult position we will need some reasonable notice in order to make sure that our plans are safe. I am therefore still not able to confirm a date with you. I hope that you understand why we have to be cautious.
Getting in contact
Please do continue to contact the school if you have any concerns or if you need to talk to us. Various staff have been making contact with students and their parents during the lockdown and I know that the tutors are planning to email every parent starting in the first week back after half term.
If you need to contact the school then email
admin@balcarras.gloucs.sch.uk
School still open for the children of keyworkers
Balcarras will be open every day next week for the children of keyworkers. My thanks to those staff who will be in to supervise them. If you need to make contact with this team then please email
keyworker@balcarras.gloucs.sch.uk
New MUGA
One good news story is that the new Multi Use Games Area has been painted this week….two tone green with markings for tennis, netball, basketball and five-a-side. It looks superb. Our facilities for sport would be the envy of many schools.
I wish you all well for a lovely half term. Take care.
Dominic Burke