EdTech Demonstrator Programme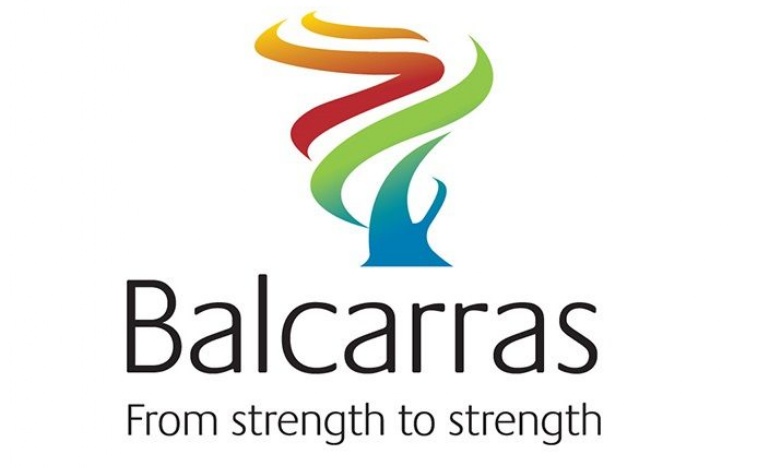 Balcarras School and National Star have been selected for a new Government programme to improve virtual learning.
Balcarras an outstanding 11-18 comprehensive secondary school, based in Cheltenham and National Star, a national charity based in Gloucestershire,are among the 20 schools and colleges chosen for their excellence in use of technology.
As Edtech Demonstrators, Balcarras and National Star will jointly receive more than £75,000 to support teaching and learning in other institutions.
Balcarras and National Star will provide packages of support, ranging from guidance, online tutorials, webinars and recorded content to schools and colleges in the South West.
Dominic Burke, headteacher of Balcarras, said how pleased he was to be working with National Star on this important project.
"As a school we have have always seen the value in educators working together to share best practice. In our work as a teaching school and through the GLOW maths hub we have a proven track record in supporting other schools. The edtech demonstrator programme gives us the opportunity to engage with even more colleagues."
Simon Welch, principal of National Star, said National Star was delighted to be working in partnership with Balcarras on this programme.
"One of our charity's objectives is to share our best practice and expertise and the edtech demonstrator programme will enable us to support even more education professionals at a time with virtual learning is so vital.
"We have done a wide range of peer to peer learning across the globe in such countries as India, Germany and Croatia. Throughout our history National Star has been innovative in making technology accessible for people with disabilities."
The initiative is not a direct response to the rapid move to online learning due to the Coronavirus pandemic, but part of the government's £10 million edtech strategy launched last April to spread best practice across a wide range of schools and colleges.
However, in order to support institutions through this period of mass online learning, the demonstrator schools and colleges will offer packages of support to ensure other have guidance on tutorials, webinars and recorded content.