Green Flag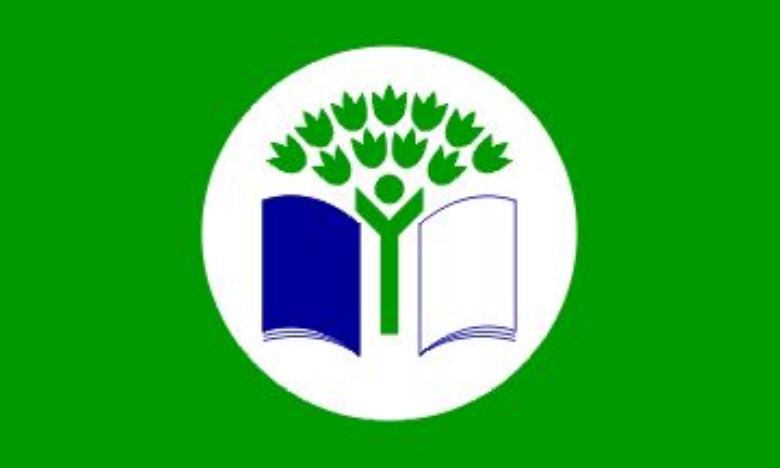 Balcarras School has gained the green flag award
Balcarras has been awarded the Green Flag EcoSchools award today. This is a global initiative carried out by millions of children from 67 countries, the aim is to create change for the benefit of future generations. This is a national standard, and there are not many secondary schools that have managed to achieve the award.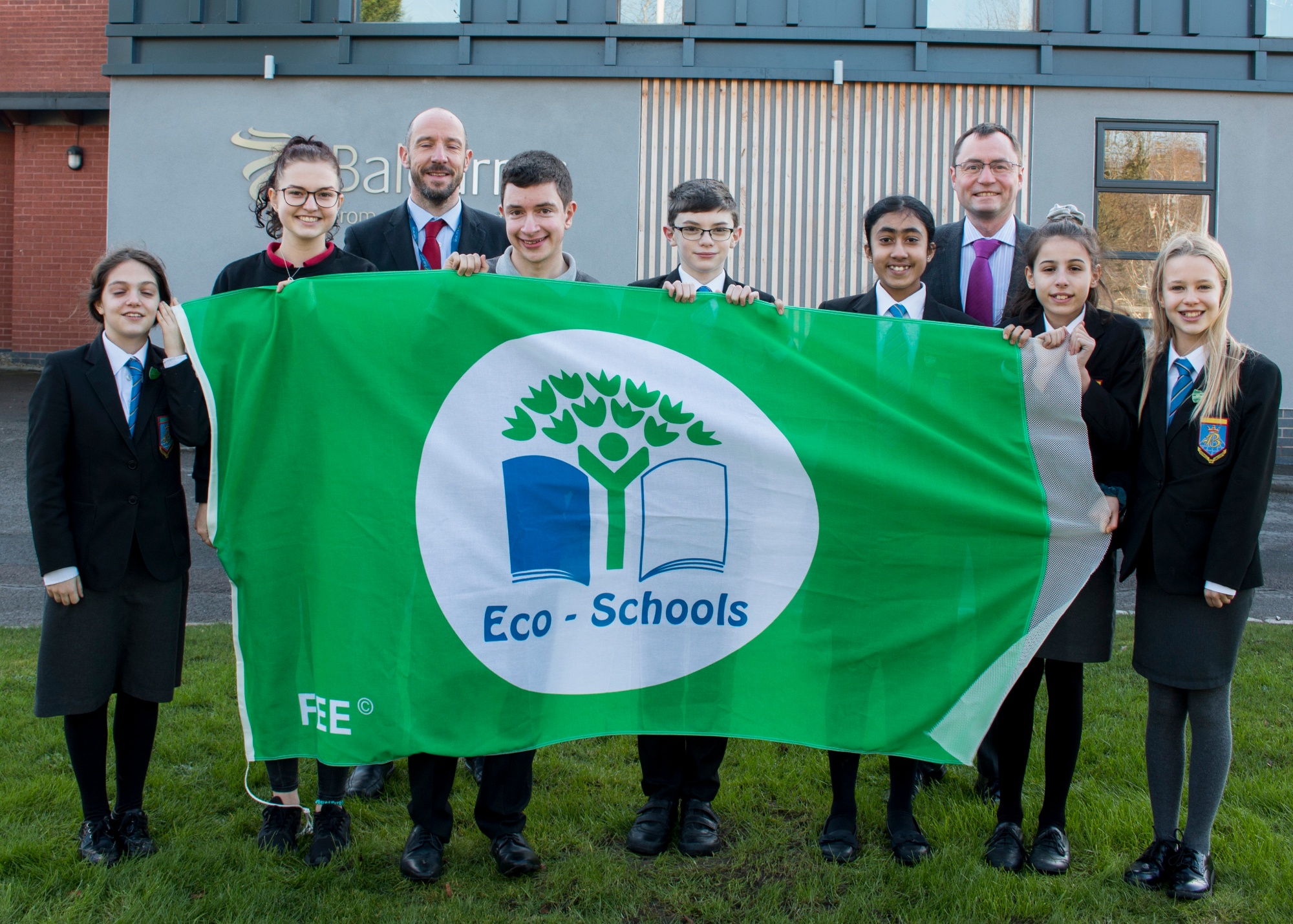 We have done a number of initiatives as a school, tomorrow is our 'Thick Jumper Day' where we turn the heating down to encourage people to save energy by not wasting heat. We have held a 'No plastic day' where we are trying to get rid of single use plastics in the school. We also hold 'Empty car park days' where we encourage people to car share, walk or cycle to the school. We have Solar panels, and have carried out an insulation and LED lighting program amongst other things.
"This is a fantastic achievement for the pupils who have led ideas through the school, we have taken practical steps to reduce the impact of the school and involve people in making decisions. There is still a lot of things we can do, but it is great to see the next generation leading the way, especially on contentious issues such as climate change and plastics" said Mr Pearce the schools Eco club coordinator.
As a school we have a regular Eco club, a science club, a conservation club, there are pupils involved in a program called 'Future Change Makers' organised through the science festival, there are European wide exchange programs such as the Comenius project, plus we have global links with a school in Malawi. The pupils involved in getting this award were outstanding and have driven forward their beliefs into actions to benefit the whole school community.
Eco-Schools empowers pupils, raises environmental awareness, improves the school environment and also creates financial savings for schools. It engages the wider local community, links to the curriculum and can help deliver Ofsted requirements. The idea of the award is that it empowers pupils to lead change within their school and have a positive impact in their wider community. The programme encourages pupils of all ages and abilities to work together to develop their knowledge and environmental awareness.