Balcarras Election results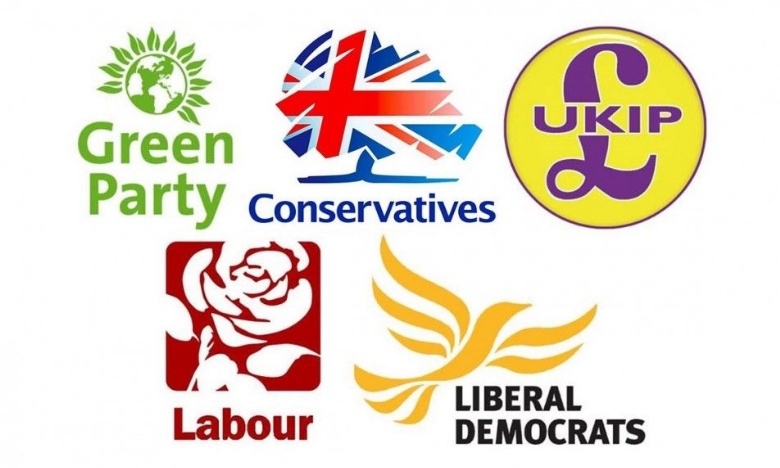 Balcarras school hosted an election campaign with visits from local MP's, canvasing by candidates, debates and then a vote for the whole school.
The 2019 results for Balcarras constituency were as follows:
Labour Party 35 (5.9%)
Conservative Party 57 (9.6%)
Green Party 36 (6%)
Liberal Democrats 365 (61.7%)
Monster Raving Loony Party 85 (14.3%)
Brexit Party 30 (5%)
Independent Party 19 (3.2%)
Total number of votes cast was 591
11 ballot papers rejected
43% turnout.
So the Liberal Democrats win at Balcarras school. Four years ago the Balcarras school election mirrored the national elections, however this was not to be the case this time.