Balcarras tops Sunday Times League Table for third year running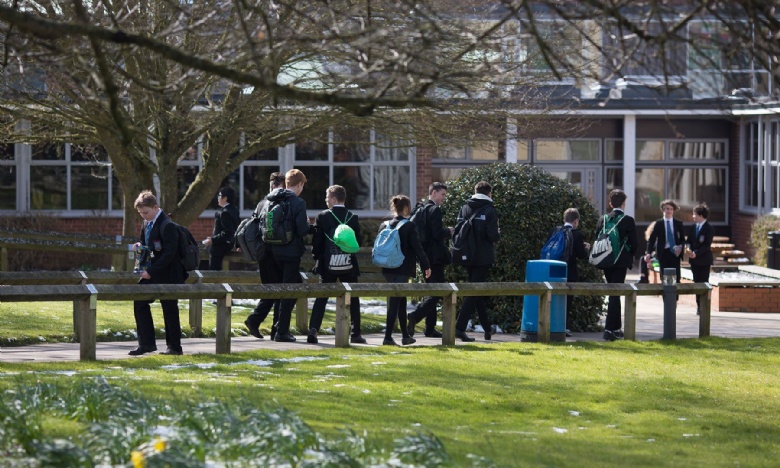 This weekend the Sunday Times published their league table of the highest achieving schools in England and Wales.
For the third year running Balcarras is the highest performing comprehensive school in the South West. This year we were the only comprehensive to make the list of the top 20 state schools in the region, the others all being selective schools.
The Sunday Times ranks schools according to their A* to B rate at A-level (where that rate counts double) and their A* to A rate at GCSE. Obviously the measure favours the selective schools because generally they don't teach students outside the top 20% of the ability range at GCSE and at A level they tend to be far more selective than comprehensive schools.
Overall Balcarras came 151st nationally and amongst comprehensive schools we came 21st. That puts us comfortably in the top 1% of schools nationally. In fact when you look at the 20 comprehensive schools above us only 4 had a higher progress 8 score than Balcarras and all of those were schools with a religious character operating in non-selective areas.
We should all take great pride in this achievement—students, teachers, parents and governors. Together we continue to build a community in which are young people can thrive.