Now Science joins Maths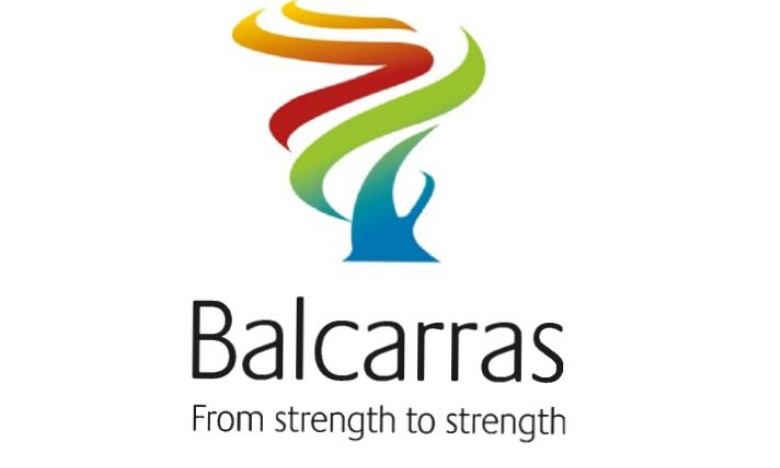 Hot on the heels of A level maths now our GCSE science results have been confirmed as the best in the country.
We have confirmation that the department have achieved Alps 1 which means that in terms of value added no school in the country can match us in GCSE combined science.
It is no wonder when you look at the results. 33 students achieved double grade 9 whilst 51% of students achieved double grade 7 or better. Over 92% of students achieved at least one grade 4 in science. Well done to the students and to their fabulous teachers.
There are well over 3000 schools in the country so to achieve two Alps 1 awards in the same year is simply unheard of.