Best Maths Results in the Country!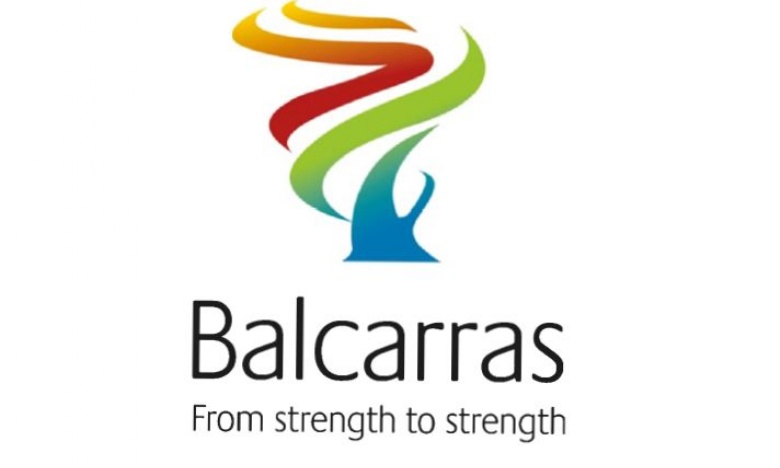 On Tuesday this week Balcarras was contacted by ALPS education to tell us that our A level maths results were the best for any school in the entire country. ALPS analyse the progress made by all students nationally comparing their starting point (ie their GCSE scores) to what they achieved at A level.
In terms of the progress that our students made in maths it places us at the very top of all the providers nationally. Commenting on this achievement the Head Dominic Burke said, "we've known for some time that our provision for maths is second to none but it nice nonetheless to have official confirmation."
Balcarras achieved 22 A*s, 15 As, 2 Bs, 4Cs, 2Ds and 1 E. Head of maths, Simon Critchley praised the attitude of the students, "they were such a committed and hard working group of students and they really took on board all of our advice. I'd like to pay tribute to the teachers of the maths department as well who did an amazing job."
These superb maths results went alongside an incredible and record breaking performance right across the sixth form. Not only has ALPS confirmed that Balcarras is once again comfortably inside the top 10% of all A level providers we have maintained that record for three years running which is outstanding.