Best Ever A Level Results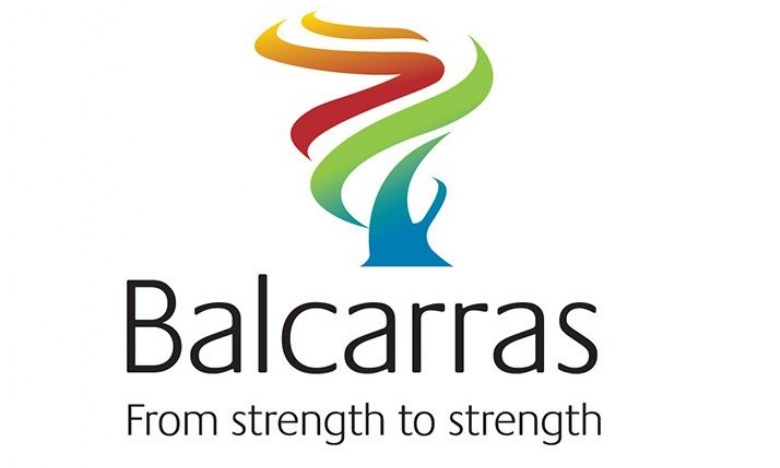 This year saw our Year 13 cohort achieve the best results in the school's history, no mean feat given that last year was also a previous best ever performance. The cohort achieved a superb 70% A*-B, 91% A*-C and 99% A*-E. 37% of all grades were either A* or A, which surpassed last year's figure of 33%. There was a fantastic atmosphere on results day with a huge proportion of students being accepted onto their first choice courses at universities, including some who will be continuing their studies at Oxford, Cambridge and a wide range of Russell Group universities, and others who will be pursuing further study at prestigious Conservatoires. Many students also excelled in the EPQ qualification, with 50% of students achieving an A* or an A in the EPQ. For the third successive year our value added measure for A-level saw us placed in the top 10% of A-level providers in the country. This is both a great measure of the consistency of the quality of teaching and learning in the 6th Form at Balcarras, and also testament to the hard work invested by students and staff alike. Regardless of the future destinations of our departing Year 13 students, we wish all of them the very best in the future.
We were also extremely pleased with our AS-level results. There were 148 A grades in the year group, and 148 B grades, resulting in 46% of all grades achieved being A or B. These are amongst our best ever AS-level results from our Year 12 students. In terms of both the grades achieved, and the added value measures, we are delighted that the cohort's AS-level performance. The fantastic ethos and work ethic in Year 12, together with their AS level performance, all indicate that they will go on to achieve A-level results in a year's time that will be the equal of, or even better than, this year's superb A-level results. As the performance of our Year 13 cohort has demonstrated, we will not be complacent, and we will continue to strive to go from strength to strength.