French trip, Activities week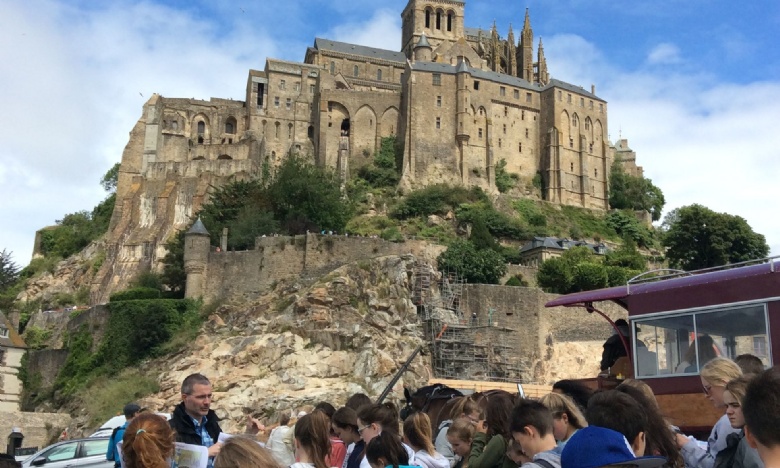 French trip, Activities week
Bonjour la France!
40 Year 7 pupils accompanied by 5 members of staff went to France during activities week last week.
The first day was spent travelling to Normandy where their hotel was located. For some pupils it was their first time abroad but accompanied by their friends they were not at all worried. On the way we stopped at the Nausicáa Sea Life Centre, a huge aquarium where the pupils were able to see some tropical fish and even some baby sharks. We stopped to have dinner and the pupils ordered their meal in French which we were all impressed with. After quite a long journey we were all glad to have a nice bed to sleep in.
The first full day in Normandy pupils spent practising their French; they were able to walk around a market and sample some of the delicacies on offer and talk with local people. After a picnic break the pupils had a short visit to a French supermarket. The rest of the day was spent baking bread and making pancakes. Having eaten one of the pancakes prepared by the pupils I can certify that they were very good. Evening entertainment took the form of a disco and many pupils had a go at performing the Macarena.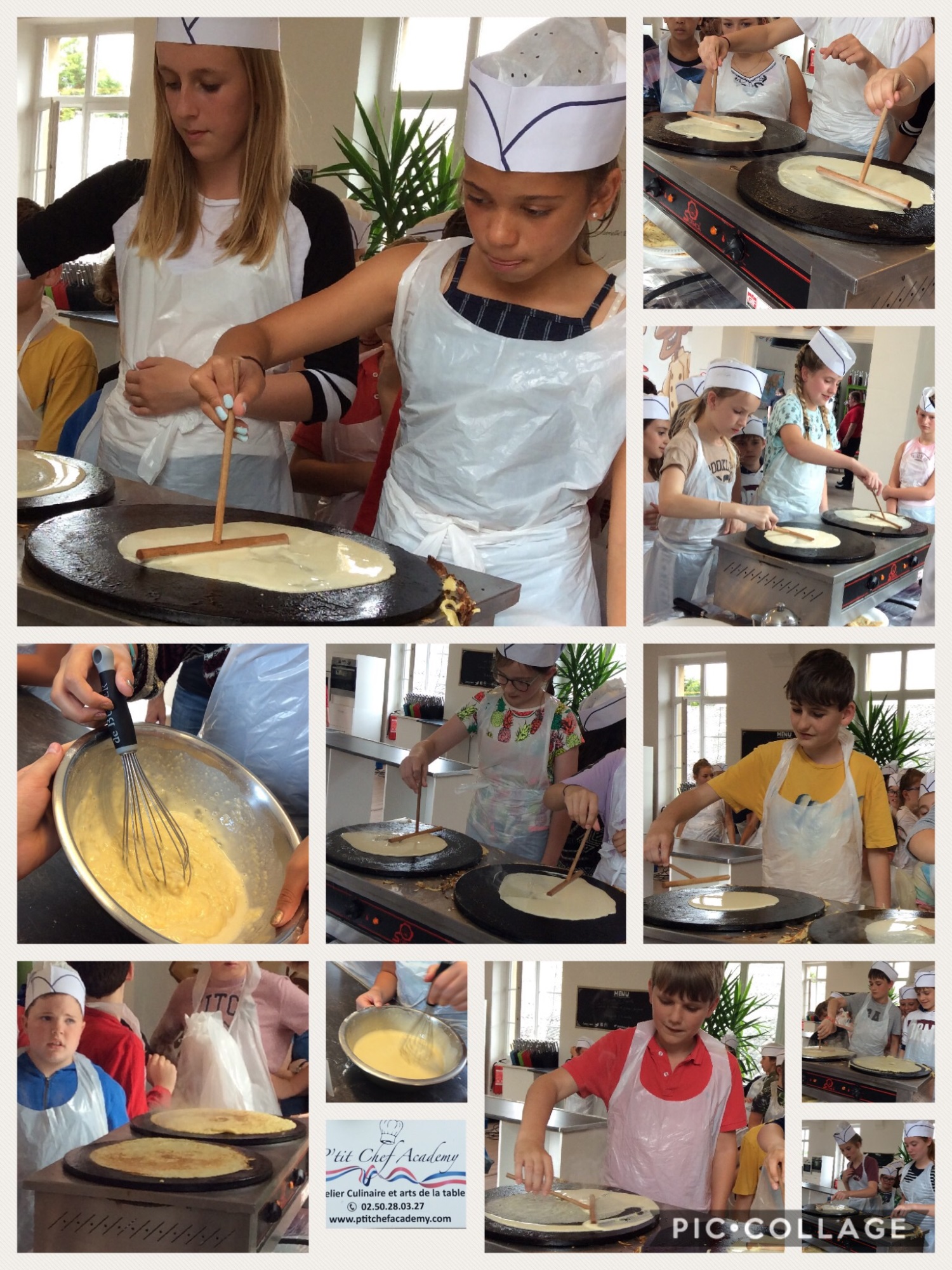 The second day was spent around Mont Saint Michel. First the pupils visited the Alligator Bay Centre where they were able to see a lot, A LOT of tortoises and also alligators. The afternoon was spent at the UNESCO Mont Saint Michel site where students were able to see the Abbaye after walking up the steep narrow streets. The sun was shining and the students were able to walk around the site and do a bit of souvenir shopping. Back at the accommodation some pupils felt brave enough to try the karaoke but teachers firmly declined to take part even if Mrs Pearson was tempted.
The last day was spent going back towards the UK with a stopover at the Bagatelle theme park where students were able to enjoy many rides and had a fun-packed afternoon before boarding the Shuttle to make their way back to Cheltenham.
It was a really great trip which enabled pupils to use the French they have studied and to learn more about French culture.
We are planning next year's trip and details will be given to the new Year 7 within the first few weeks in September.
Mr Seguin - MFL Department