Farewell to Paul Greenway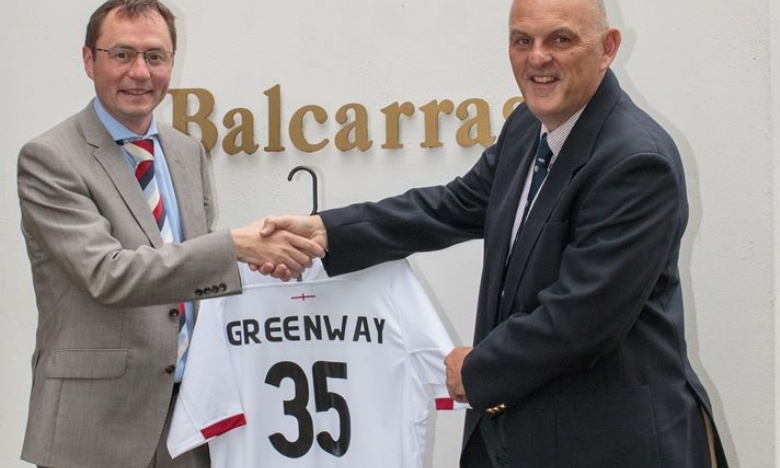 It has been quite an emotional week at Balcarras as we bid farewell to Paul Greenway after 35 years service to this school.
On Wednesday we had a dinner at the school attended by 120 current and former colleagues and today we will say thank you to him one last time in the final assembly.
On behalf of the whole school community I would like to wish Paul and his family all the best for the future.
Dominic Burke