D of E Gold Expedition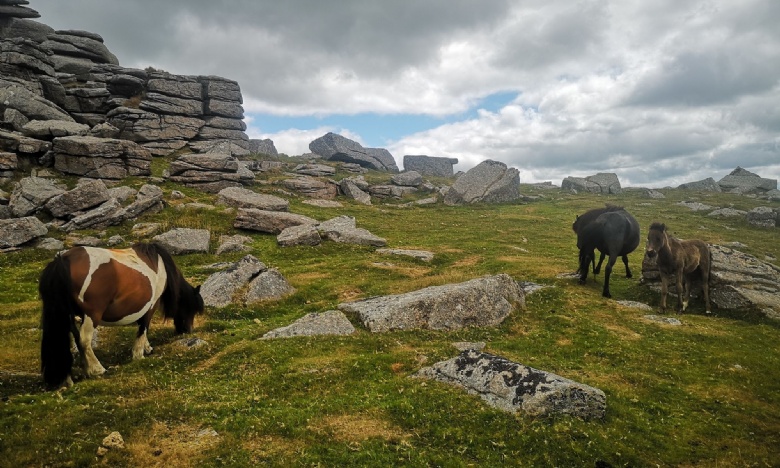 Year 12 pupils completed their practice expedition in Dartmoor.
The Gold Duke of Edinburgh's award has four components, one of which is an expedition. This summer 17 year 12 pupils took part in their practice expedition in Dartmoor where conditions were quite challenging, with very warm weather at the start of the week. All the students were outstanding and took on the demands of camping, navigating, and hiking in the mountains with full packs for a week.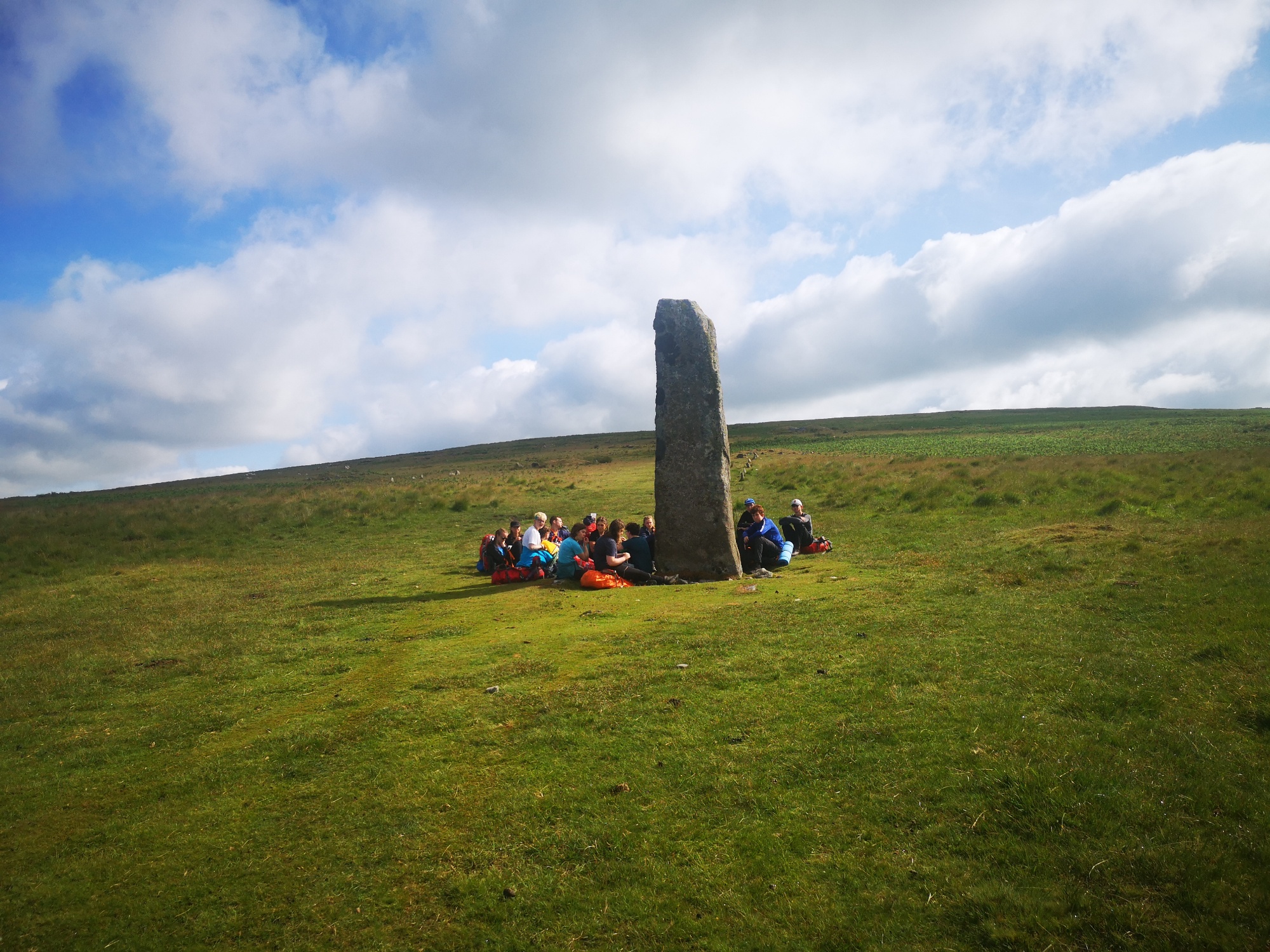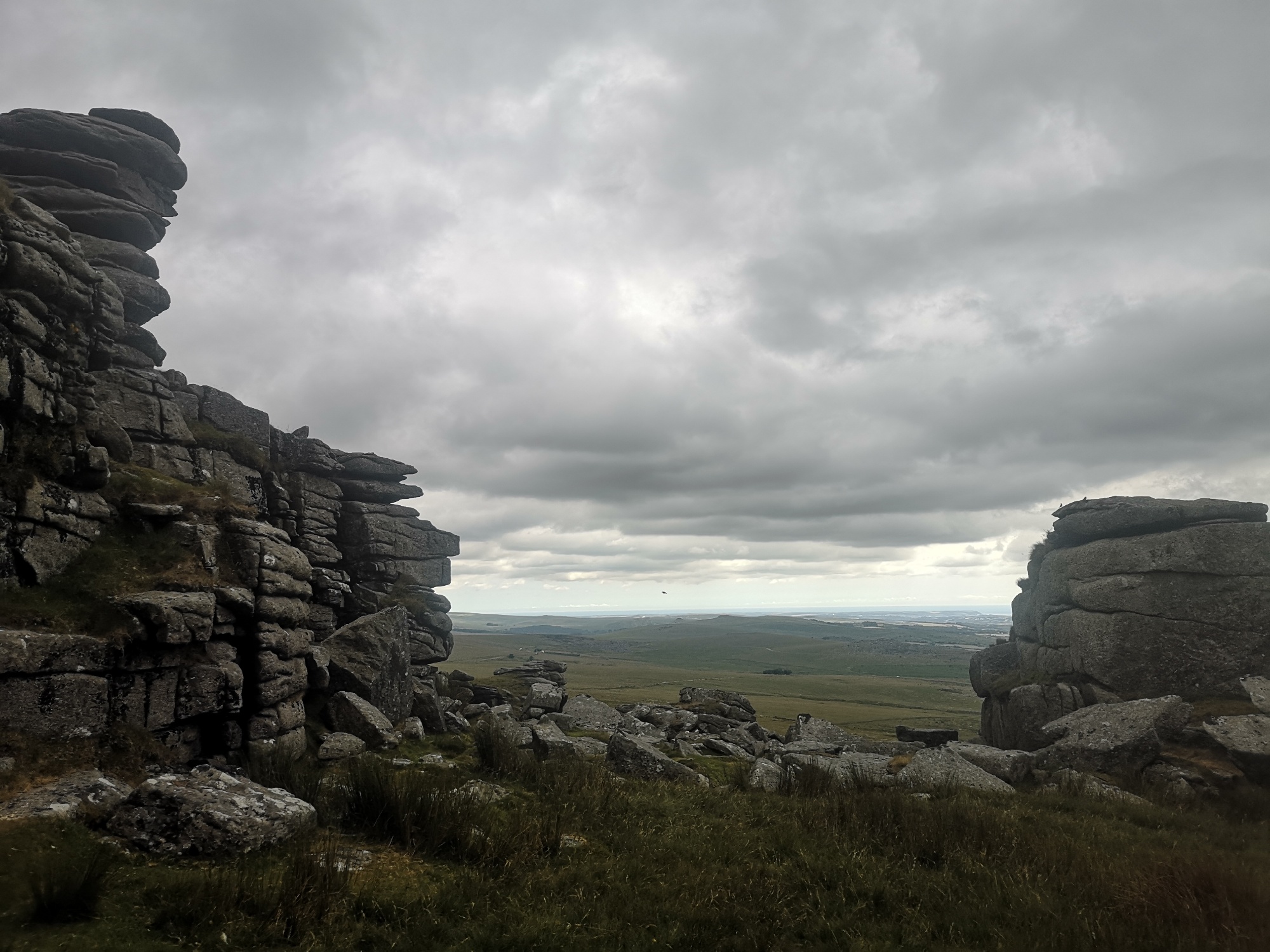 Many of these students had very little experience of hillwalking, so they were on a steep learning curve. The routes that they chose were more demanding than usual, so it was encouraging to see them all rise to the challenge, though some of them found the process took them close to their limit . It was inspiring to see the perseverance and focus of all of the pupils. A number of pupils demonstrated strong leadership skills, and a sense of adventure. There were three teams and part of the experience is the friendships and teamwork that pupils build. As the week went on, the temperatures cooled off and all the groups performed really well.
The assessed expedition starts on August 28th in the Peak District.
If you would like to know more about the D of E award then click here.