Expedition updates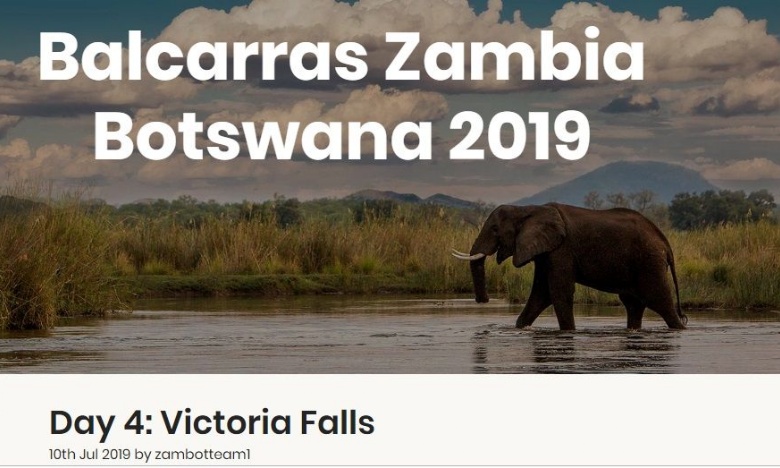 This year three teams have headed overseas on expedition
Every two years Balcarras pupils in year 11, 12 and 13 take part in an overseas expedition. These are part of a two year program where pupils work on teamwork, leadership and communication skills. The pupils do a number of fund raising projects throughout the year, and all of their hard work has now come to fruition.
The expeditions consist of a physical challenge, normally a trek or journey. A project of some sort, wither with local people, animals or conservation work. There is also a chance to learn and experience a totally new culture. This year we have expeditions in Zambia and Botswana, as well as in Vietnam, Cambodia and Laos.
If you would like to keep up on the progress of the groups eachone is writing a travel blog as and when they can find wifi on their travels. Click on the images below to follow their progress.
Zambia and Botswana Team 1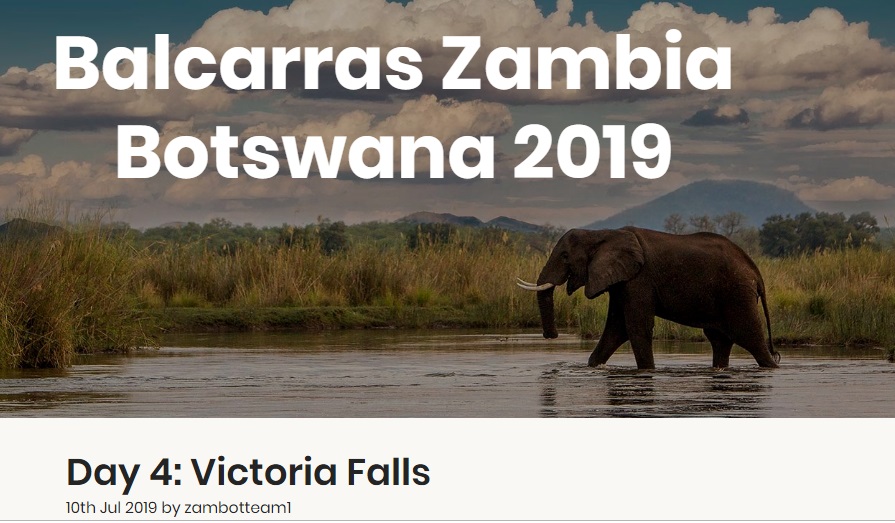 Zambia and Botswana Team 2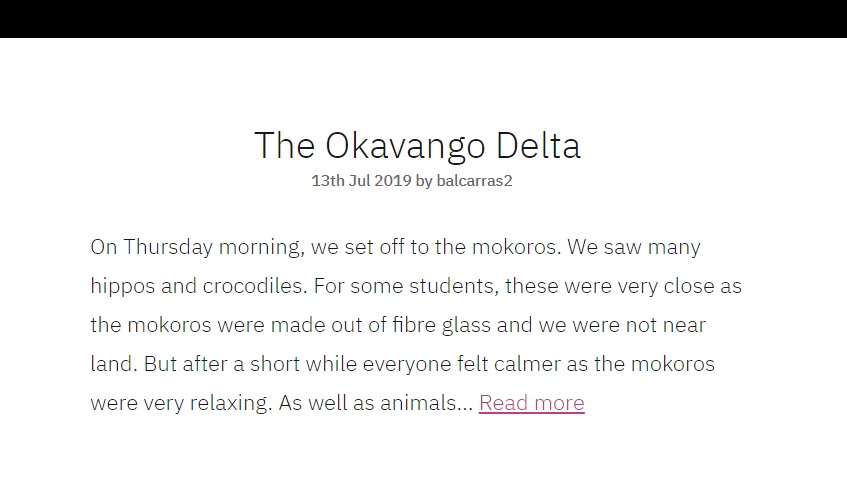 Vietnam, Laos and Cambodia