Activities Week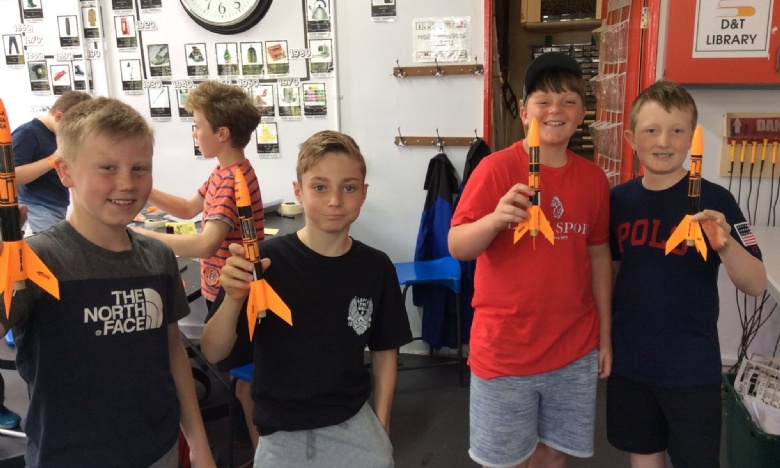 Last week saw pupils take part in Activities week
Now that we are well into the summer term Balcarras school paused normal lessons and pupils took part in activities week, a week designed to stretch and enrich pupils experience. Year 10 took the chance to do a weeks Work Experience to consider their future options. Meanwhile Lower school pupils had a varied program of events.
There were a number of residential trips; A french trip, year 9's went on camp and year 12 Duke of Edinburgh students went to Dartmoor.
Monday and Tuesday were curriculum days with groups taking part in activities in school. There was an RE day where pupils practised meditation,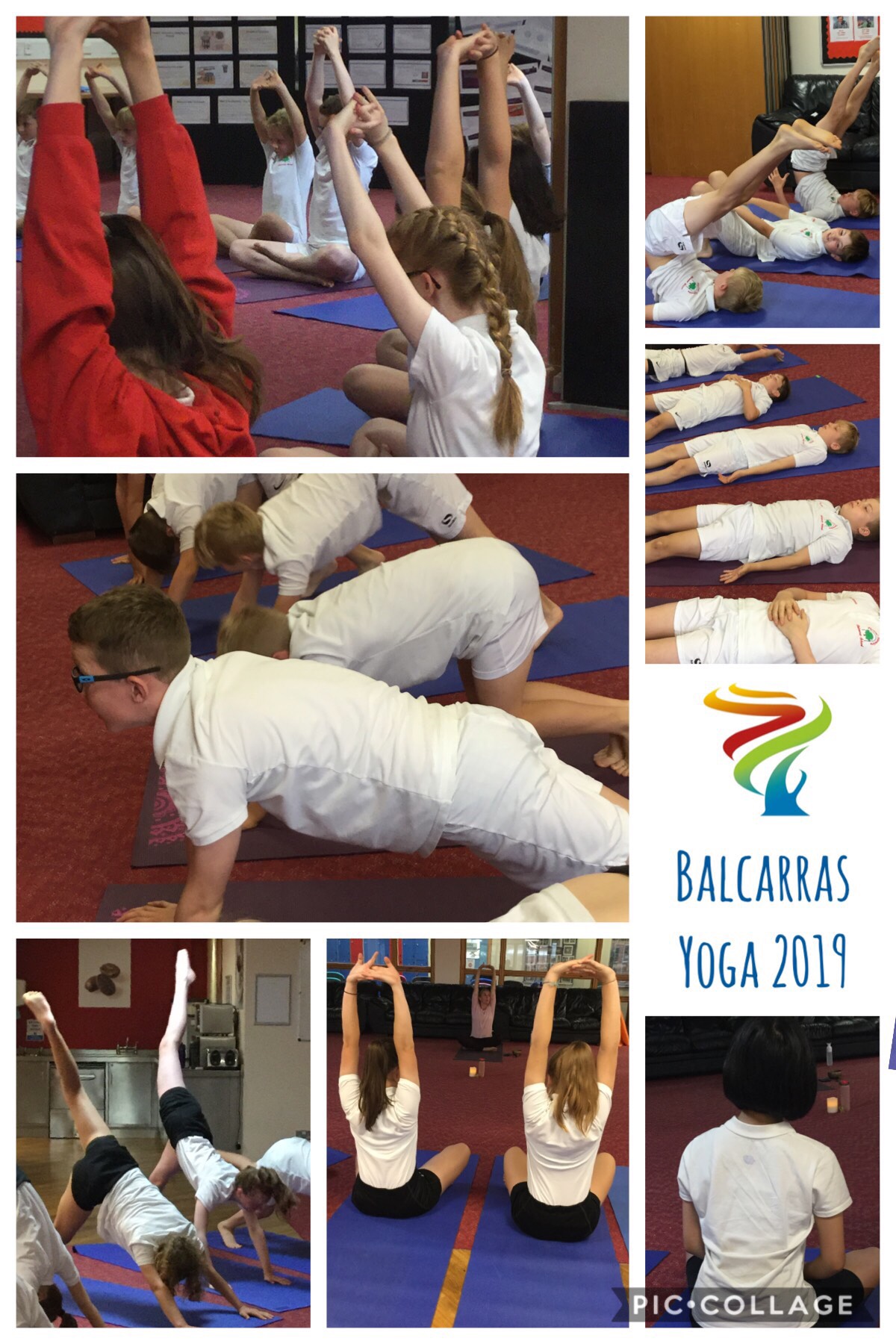 There was a design and make day in tech. Here are some examples of the pupils completed work.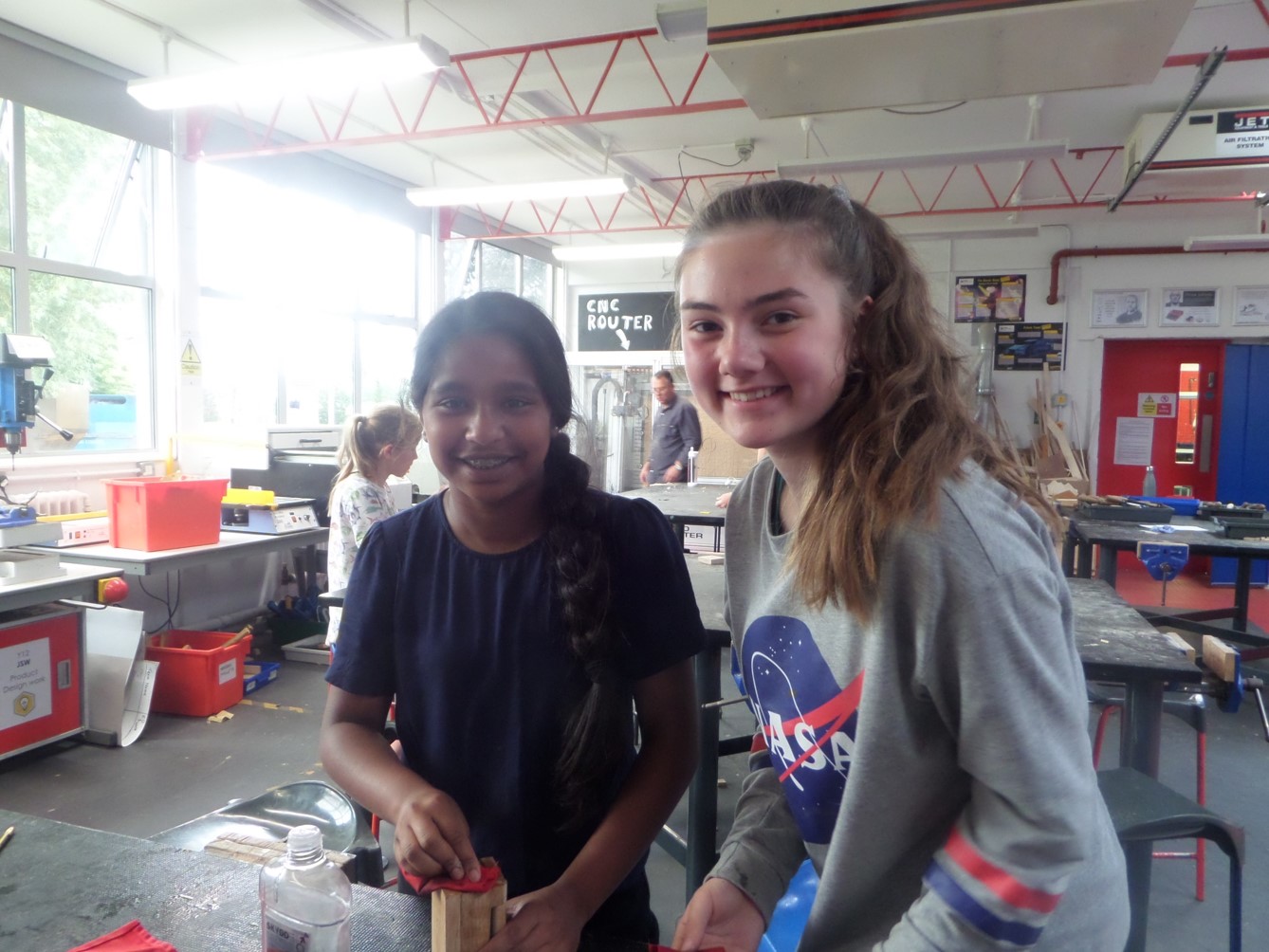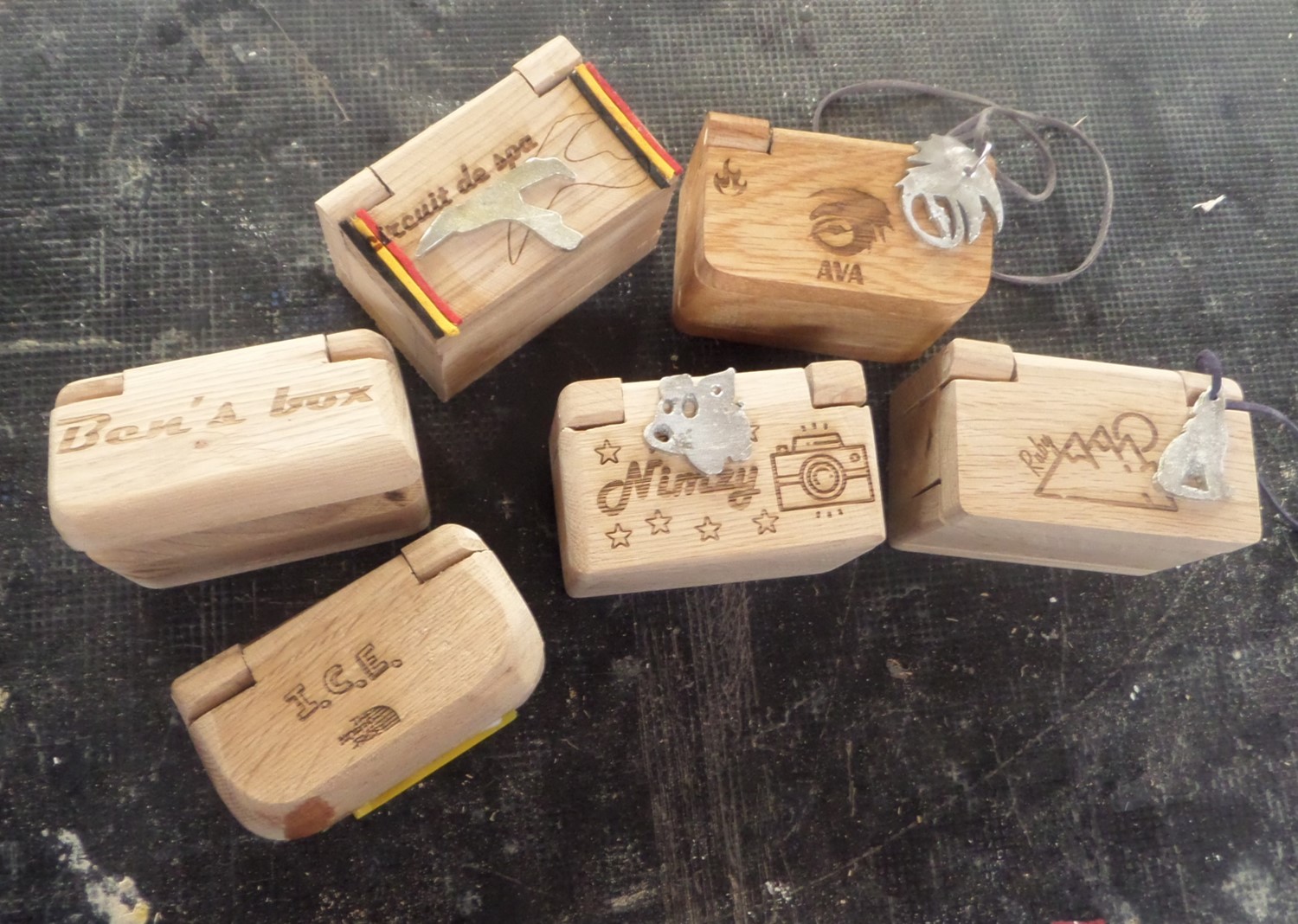 The rest of week pupils could choose different activities to take part in, ranging from paintball, to theatre trips in London. For the more adventurous there was mountain biking, white water rafting and go Karting on offer.
One of the activities was 'The Rocket Factory'. 'On Friday of Activities Week, pupils spent the day building rockets. Run by Dave Tranter (rocket expert and visitor to the school) and Jenny Swanepoel, the day was a great success. A few of the rockets flew so far they were never to be found again! Below are some photos and a video of the pupils rockets.