Most Innovative team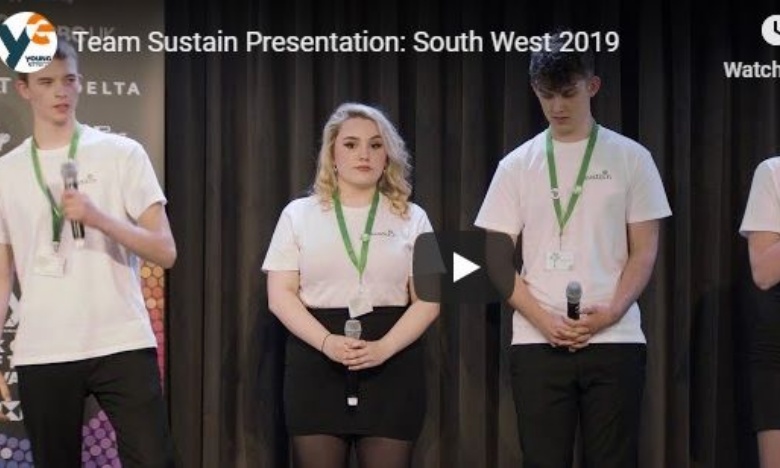 The Balcarras Young Enterprise team were given a special commendation after attending the National Finals in London
A Young Enterprise Team from Balcarras recently won a national award for the most innovative company in the National Finals. Having won the regional finals they went down to London to compete against the best of the other YE groups from around the country. They recieved this commendation from the Chief Executive of YE;
"This year thousands of young people, aged 15-19, from hundreds of schools across the UK, the Channel Islands and Gibraltar were represented at the UK Company of the Year Awards 2019. Each team has worked incredibly hard and accomplished so much in the planning, development and execution of their own student company since September 2018. A fantastic achievement!
You should be incredibly proud of what you have achieved.
I have been hugely impressed with the determination, resilience and creativity of your student company and as a token of your Young Enterprise journey would like to share a link to the video footage of the Sustain presentation to share with friends, family etc
I hope that in the months and years to come you will reflect on your journey with the YE Company Programme with fond memories and come to find the experience and skills developed have been instrumental in your future life and career.
As an Alumni of the Young Enterprise Company Programme you are in great company. As you heard from Steph McGovern, she took part in the programme during her A levels as did Tom Blomfield OBE, founder and CEO of Monzo.
With very best wishes"
Michael Mercieca
Chief Executive
Young Enterprise