Activities week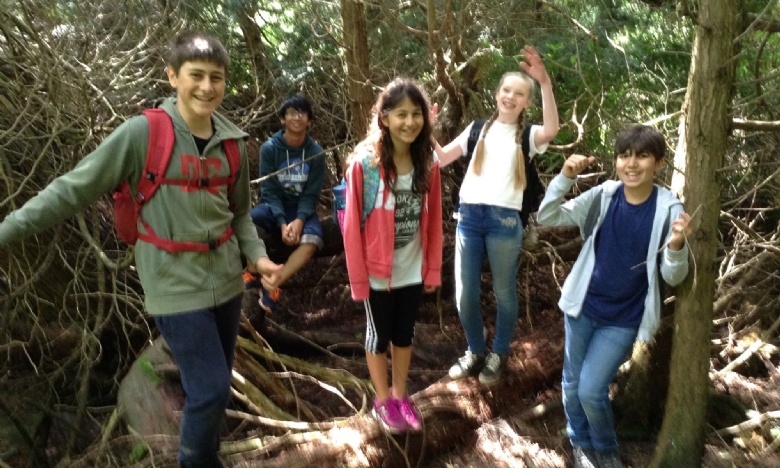 Activities week 2017 summary
Summer 2017 saw all pupils off timetable for a week to take part in activities week. This is an opportunity for pupils to take part in a number of different activities outside of their normal timetable. Each different year group takes part in different events. Year 7 to 9 have curriculum days on the Monday and Tuesday, see a report from two year 9 pupils on their experience below. Year 7 to 9 then get to choose 5 days of activities which range from an extensive booklet. They can develop their sports skills, art skills, take on an adventure such as going on camp or paintballing, or learn other skills from rocket making to survival skills.
Martha and Holly activities week report
We really enjoy activities week because we think it's a great time to relax and have fun whilst also learning new things and working as a team. It's nice to do things that are different at school. Over the past two days we have focused on the subject's Ict, English and maths and we believe that we can speak for the whole year when we say that we have all thoroughly enjoyed the times we have spent at school this week. These days are never what we expect and school always makes them a surprise, we never know what we will be doing on the actual day and I think that's what makes everyone look forward to them. Across all the years in the school there have been such a variety of curriculum days. So in conclusion, added to our chosen activities for the last few days of the week, we know we can always look forward to the first two days as much as the others!