Pupils win scholarship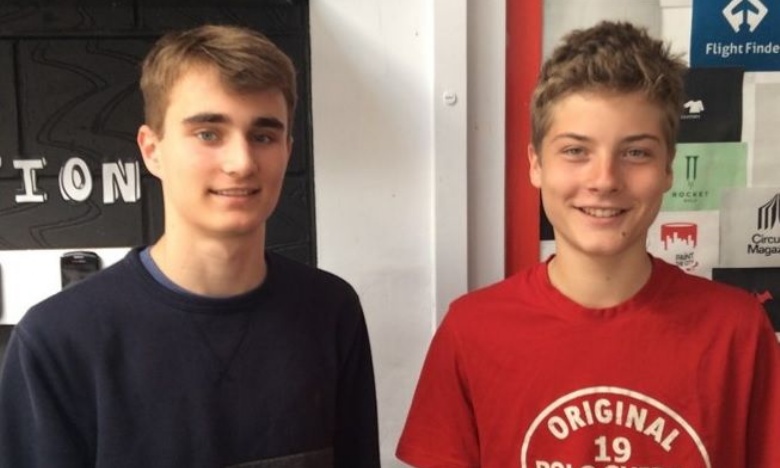 Pupils gain an Engineering scholarship
Alex Veal and Dominic Trowbridge have both been accepted as Arkwright Scholars – a national Engineering Scholarship for students who want to pursue a career in Design and Technology. To qualify for the Arkwright Scholarship, Alex and Dominic had to write an application form and a personal statement based on their D&T work, pass an aptitude test based on Engineering principles and attend an interview at a UK University.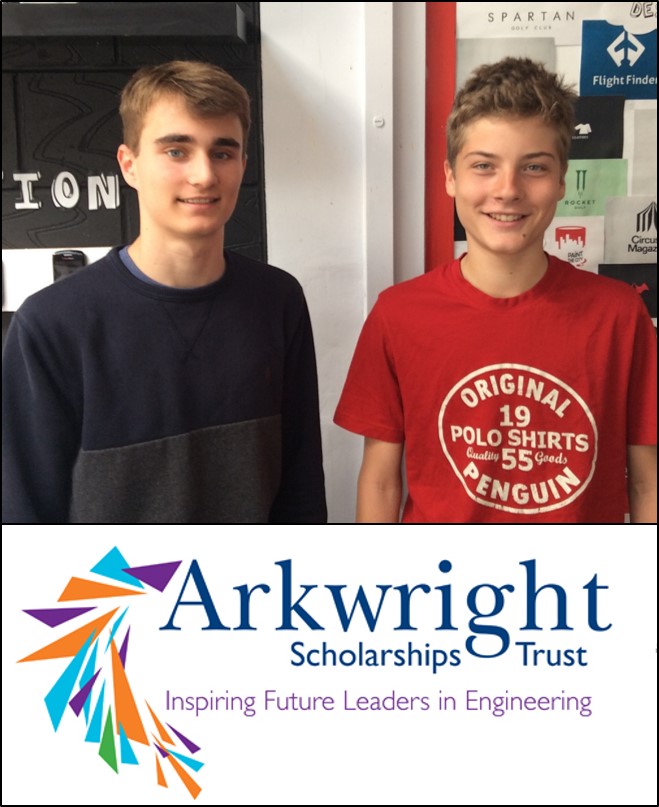 The benefits include:
£600 awarded to each scholar
£800 awarded to the school
Alex and Dominic will both be allocated a Sponsor - This is likely to be an Engineering company.
Enrichment Opportunities and Networking
Arkwright Undergraduate Scholarships - Worth £4000 over the duration of a degree
This is a fantastic achievement and the D&T department are very proud of both students. Well done boys!
Jenny Swanepoel
Head of D&T