Ottewell win sports day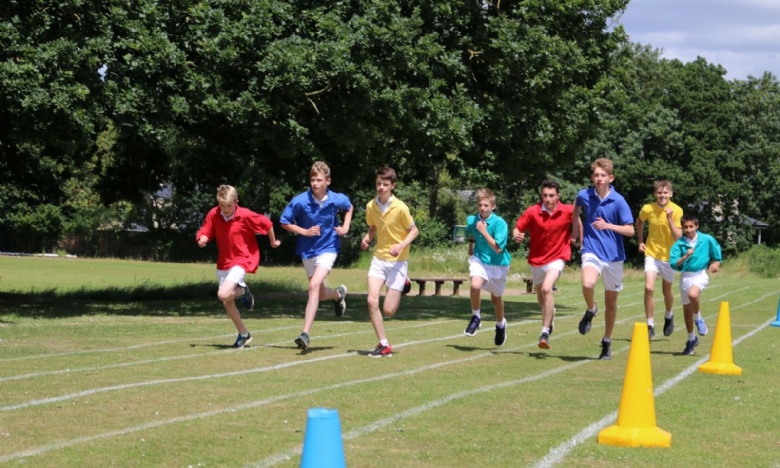 The Sun shines on sports day again
Sports day saw a number of records broken. The afternoon track events was a sunny affair, and saw Ottewell win the overall event, thanks to an outstanding points haul by they Year 7 Ottewell tutor groups.
4th Foley
3rd Selvey
2nd Graveney
1st Ottewell
The Sports Day 2019 Record Breakers were as follows
Mimi Davis – Javelin (26.56m)
Mitchell Davies – Triple Jump (12.02m)
Bumnobi Obi – Discus (21.89m)
Alice Shields – Javelin (24.20m)
Year 7 Ottewell Girls' Relay Team – Cara Walsh, Anna Stanley-Jones, Isabel Gardner and Katie Terrell (61.07s)
Congratulations to all of the pupils who took part in events throughout the day.
Photos of the sports day can be seen here