Warhammer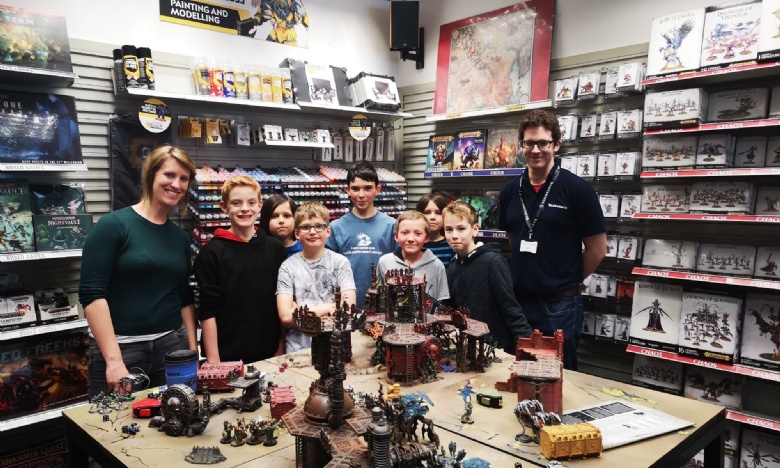 Pupils got to take part in a trip as part of the Warhammer club.
The Balcarras Warhammer Club visited the Cheltenham Warhammer store on Sunday the 16th June to take part in some gaming and painting sessions organised by the manager, Will Rawlins. Pupils enjoyed the visit and more are planned for the future!
Pupils involved were Max Vines, Nat Swift, Jack Bee-Stephens, Remi Northup, Leon Northup, Alex Foster and Jamie Tanner-Tremaine.
Jenny Swanepoel (D&T)