Ottewell win house dance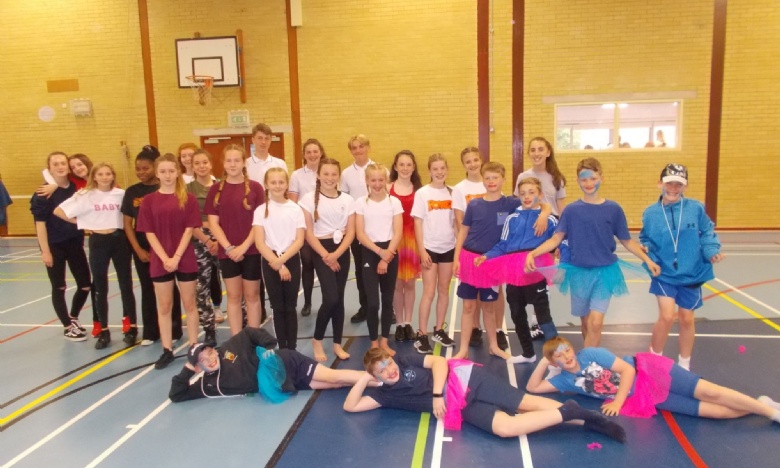 You can see the highlights of House dance on Monday 1st July at 7pm
House Dance once again proved to be a roaring success with all four houses creating their own shows based on this year's theme 'Stories of Change'. From explorations about war through dance, to feminism being demonstrated through Beyoncé and the Spice Girls, our Houses really put their all into their pieces and had a lot of fun!
Although all performances were brilliant, certain pupils really stood out for their creativity and effort with special mentions from the judges went to:
Ella Grainger
Molly Thorn
Emily Holtom
However, Archie Thomas was given the prized Lewis Cup for simply being outstanding - whether it be his efforts in his choreography to his sheer talent when performing, he was exceptional!
Although the battle for the best dancing house was fiercely battled, Ottewell came out on top winning the house dance trophy 2019! Well done to them and to all those involved!
As a result of the outstanding commitment to the competition, we will be putting on a highlights show on Monday 1st July at 7pm at Balcarras school. Tickets are available from reception. We look forward to seeing you there!
To see more photos of the event click here
Miss O'Riordan