Launch of new VLE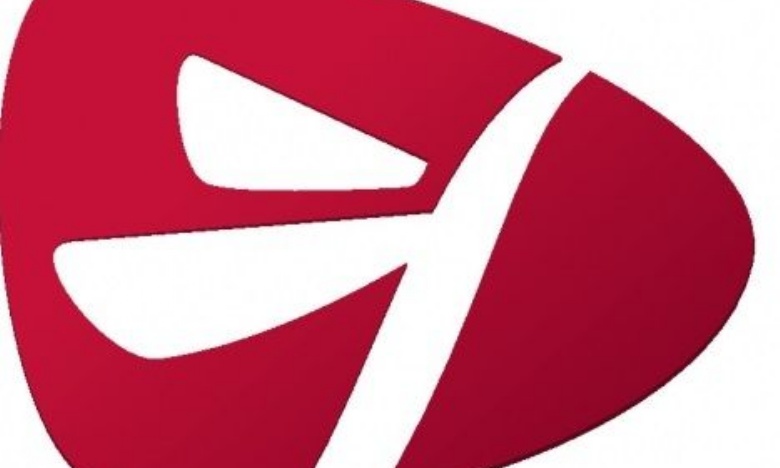 Balccarras has launched an new VLE called Firefly for parents and pupils
As a school, we are in the process of improving our VLE using a new system called Firefly. The migration to a new system is a big change for the school and it is intended to support and extend what happens in the classroom and be a method of clear and direct communication between staff, students and home. If you haven't already logged on, you can do so from any internet enabled device by clicking the link at the top of our school website or visiting the following address: balcarras.fireflycloud.net.
Firefly allows the opportunity for personalised learning for students and the ability for them to become increasingly independent and responsible for their learning and self-organisation. It also enables you at home to support your child at Balcarras, by viewing their homework, resources, attendance and potentially see their progression through the school. This has been redesigned over the last year to be simple and easy to navigate.
To log on, parents should visit the site, and activate their account, using the email address the school holds on record as part of your contact information. If for any reason you need to update your email address details, please contact chb@balcarras.gloucs.sch.uk to do so. When logging in from outside of school, students must include the last part of their email address that follows their username (####@balcarras.gloucs.sch.uk) as well as their school network password.
There are also mobile apps available for both parents and students, which can be downloaded from the appropriate app store. These are called Firefly for Parents and Firefly for Students and are free. When logging in for the first time, the same username and password must be used, along with the school code: balcarras, in order to link successful with our system.

Feedback from staff and students so far, has been that it is a very intuitive system to use and we hope you enjoy exploring it. Should you need more technical support and advice, please do not hesitate to use the help icon, found in the bottom left of each page of the VLE which will connect you directly to our Firefly team. We appreciate your support and patience as we move to our new VLE, which we believe will make a big difference to the life of our school community.