YE group win Gloucestershire finals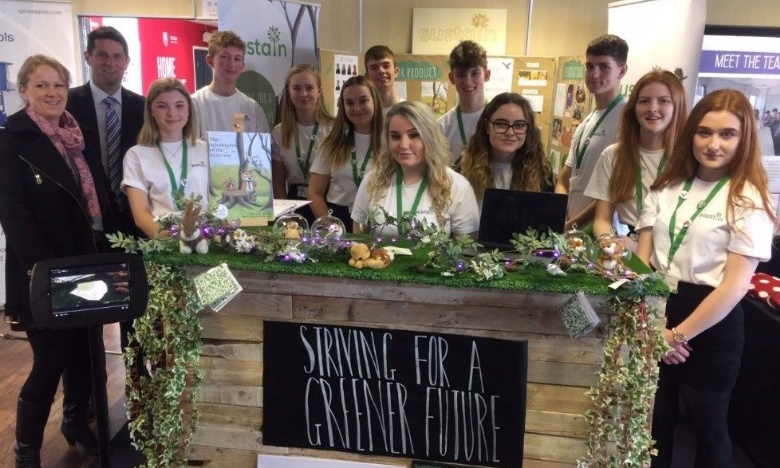 On Wednesday the 27th March, along with 10 other schools, we went to the Kingsholm Stadium in Gloucester for the Young Enterprise County finals.
During the day we had to pitch our idea to the judges, who came from lots of different companies including St James's Place and Spirax Sarco. We told them about our product, The Adventures of the Ecocrew. It is a children's book that teaches them about different types of tree and how to look after them. At the back of the book there is activity pages including a word search, making a bug's hotel and noughts and crosses. There are also QR codes on some of the pages which you can scan that will take you to YouTube videos and our website. Members of the public also attended the event and were able to buy a copy of our book.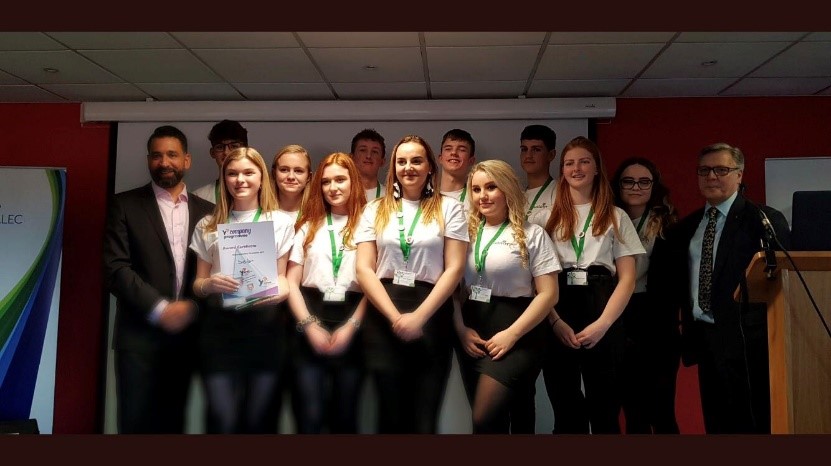 There was also a Q&A session in the afternoon where 4 members of the team answered questions from the judges including things like unit costs and number of books sold. Every team also had to do a 4 minute presentation to all the other teams and the judges.
After all the judging was complete, there was the award ceremony. We won 6 out of 10 trophies and we are glad to say we won the overall Gloucestershire finals. This means we will now represent Gloucestershire in the South West finals in May. We are all very proud of our achievements and thank you anyone who has supported us.
If you would still like to buy the book it is available by clicking here