Girls Golf Rocks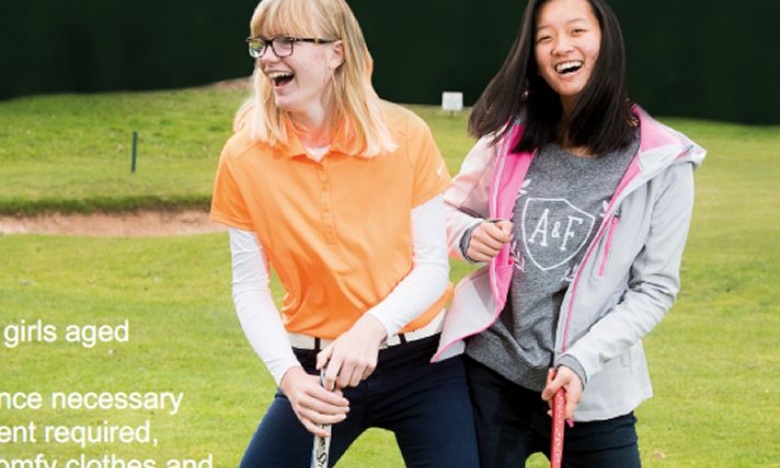 The Golf Foundation and England Golf are funding free taster sessions aimed at getting girls interested in golf.
There is unfortunately a huge void in the number of young ladies playing the game, so England Golf and the Golf Foundation have launched the major initiative "GIRLS GOLF ROCKS".
Brickhampton is one of the 4 lucky clubs in Gloucestershire to have been chosen to host this important initiative and are having a "GIRLS GOLF ROCKS" Taster Day at Brickhampton Court Golf Complex on Bank Holiday Monday 6TH May from 11.00-13.00.
All those that want to come to the FREE Taster Day must book their place on line at: www.girlsgolfrocks.org/gloucestershire
All girls who subsequently sign up for the 6-week coaching course following the Taster Day will receive:
The dates and times of the sessions.
A brief overview of what activities they will be doing each week noting that the last lesson will be out on the golf course.
A free US Kids Golf 9 – iron.
A free Girls Golf Rocks goodie bag.
All for £35.00 per participant (less than £6.00 per session)
Please click here for more information.