Ex pupil attends British Education Award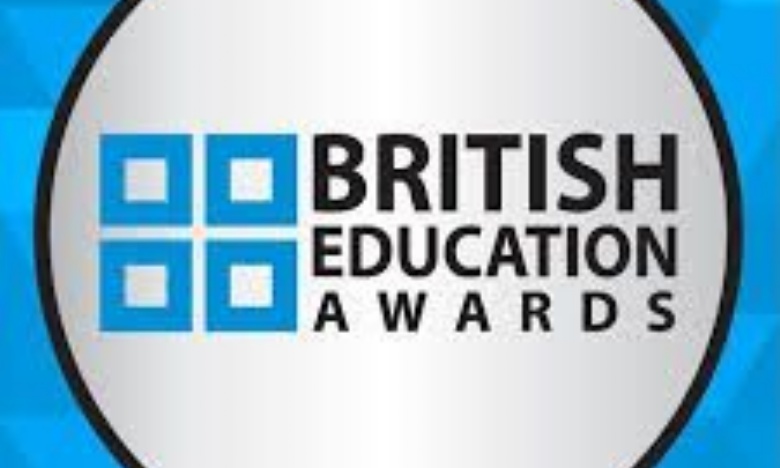 Former pupil George Richmond was nominated for a British Education award.

On Thursday 31st January, I was given the honour of being shortlisted for the British Education Awards. The awards were established in 2016/17 to recognise achievements of scholars in the UK and the success of British education. It was a black-tie event and I attended with both my parents, who have alongside Balcarras, continuously supported me in my education and achievements. The event was good, though I did not leave with an award, as a finalist I did gain a brilliant dinner and was able to reflect on the huge support and opportunities school provided me. Next step, Parliament.
To learn more about the awards click here
by George Richmond
History Undergraduate at Fitzwilliam College, Cambridge University